Russian aviation has not breached Ukraine's air defence zone for four months – Air Force 
Friday, 9 September 2022, 12:31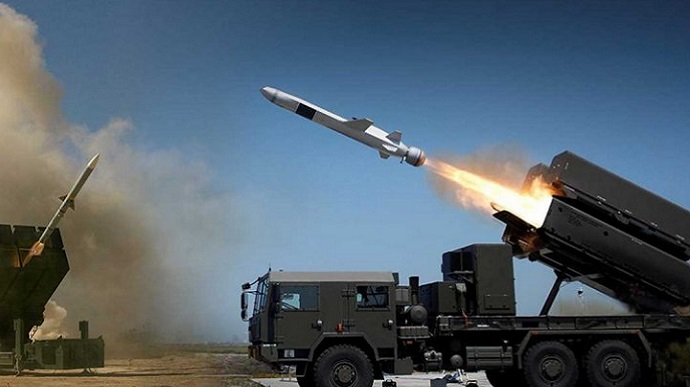 UKRAINSKA PRAVDA — FRIDAY, 9 SEPTEMBER, 2022, 12:31
For almost four months now, Russian aviation has not flown over the territory controlled by the Ukrainian air defence.
Source: Yurii Ihnat, spokesman of the Air Force Command of the Armed Forces of Ukraine, in an interview with RBC-Ukraine
Advertisement:
Quote from Ihnat: "For almost four months now, the enemy has not flown into our airspace – he has changed his tactics. They realised they are suffering serious losses on the territory of our state. No matter what they say in their propaganda stories, there are air defence systems in Ukraine."
Details: Ihnat said that Ukraine's defences have been boosted with portable anti-aircraft missile systems of various types, both of Soviet and foreign production. These anti-aircraft defence systems have a range of 4.5-7 kilometres. According to him, Russia felt a threat to its aviation and decided not to fly into the territory controlled by Ukraine's air defence.
He added that the Russian Federation continues to use drones that can fly deep into Ukraine's territory for reconnaissance.
Journalists fight on their own frontline. Become our patron, support our work!