Russians carry out missile strike on Pokrovsk city, hitting school
Thursday, 3 November 2022, 19:10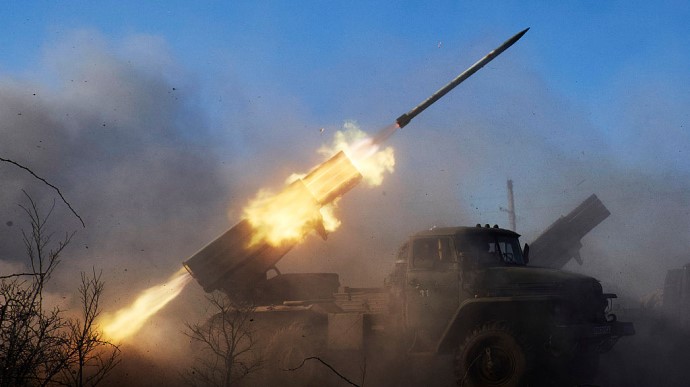 Russian occupiers have carried out six missile strikes on the city of Pokrovsk in Donetsk Oblast. Three missiles hit a school.
Source: Kyrylo Tymoshenko, the Deputy Head of the Office of the President of Ukraine, on Telegram
Quote: "Russian terrorists have carried out six missile strikes on Pokrovsk. Three of them hit a school; one more hit a residential neighbourhood."
Advertisement:
Details: According to Tymoshenko, the consequences of these strikes, as well as the location and results of another two, are currently being ascertained.
Journalists fight on their own frontline. Support Ukrainska Pravda or become our patron!