Zelensky instructed staff to come up with ways to help starving countries
Thursday, 3 November 2022, 21:29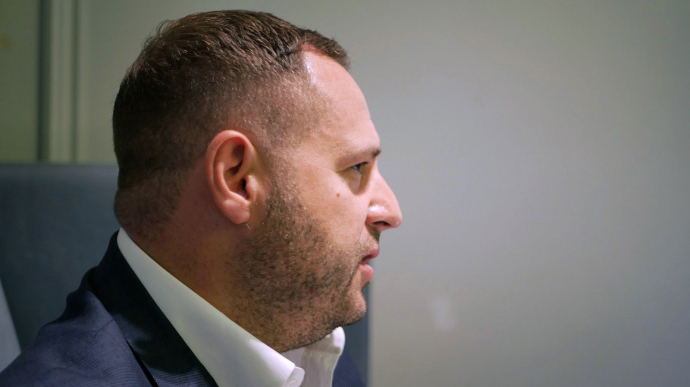 President Volodymyr Zelenskyy created a special working group to prepare proposals for providing assistance to countries suffering from an acute food crisis and appointed Andriy Yermak, head of the Office of the President, as its chairman.
Source: President's website
Advertisement:
Details: Zelenskyy signed the decree regarding the creation of the special working group on Thursday.
It includes representatives from the Office of the President, the Cabinet of Ministers, and several other state institutions. In addition, representatives of foreign countries, international organisations and experts will be included in the working group, who will contribute to fulfilling the tasks assigned to the group.
As the President's press service notes, due to the full-scale military invasion of Ukraine by the Russian Federation, the number of people in the world facing acute food insecurity will increase by 47 million this year, from 276 million to 323 million, according to the UN.
In accordance with the President's decree, the working group must make proposals regarding the provision of Ukrainian agricultural products to the countries suffering from an acute food crisis. The working group must also monitor the effectiveness of measures taken to help such countries.
Journalists fight on their own frontline. Support Ukrainska Pravda or become our patron!