Russia launches 15 Shahed UAVs on Ukraine overnight, with 13 shot down
Monday, 6 March 2023, 07:36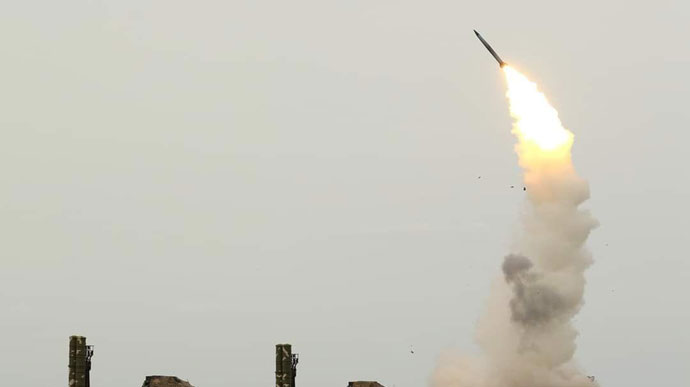 The Ukrainian Air Force has shot down 13 out of 15 Shahed kamikaze drones that were launched by Russia on the night of 5-6 March.
Source: Yurii Ihnat, spokesman for the Ukrainian Air Force, on air during the national joint 24/7 newscast

Quote from Ihnat: "Drones were launched from the north. These were Shahed-136 Iranian-made kamikaze drones. 15 were launched, with 13 being shot down by air defence systems and other firearms."
Details: Ihnat called this result of the Air Force's work "quite good."
Advertisement:
He urged residents of Ukraine to not ignore air-raid warnings.
Background:
Journalists fight on their own frontline. Support Ukrainska Pravda or become our patron!