Air-raid warning issued in several regions of Ukraine due to missile threat
Thursday, 9 November 2023, 02:18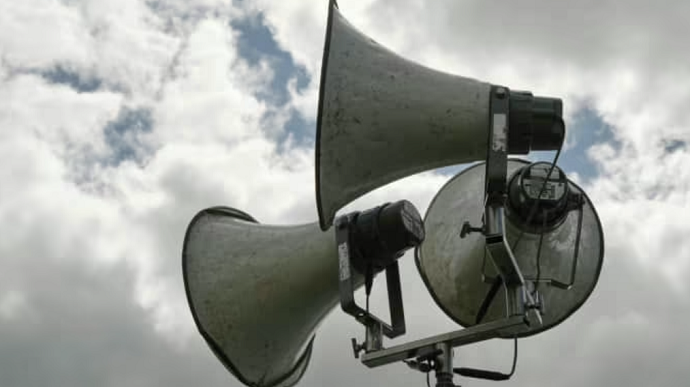 An air-raid warning was issued during the night of 8-9 November in some oblasts of Ukraine, in its south and southeast, due to a threat of Russian aircraft.
Source: Ukraine's Air Force; map of air-raid warnings
Quote: "Air-raid warning issued in Kirovohrad, Dnipropetrovsk, Zaporizhzhia, Kherson and Mykolaiv oblasts due to activities by Russian tactical aircraft.
Advertisement:
There is a threat that the Russians may use airborne weapons!"
Details: Later, the Air Force reported a missile threat in the oblasts where the air-raid warning had been issued.
Updated: At 02:45, the Air Force gave the all-clear.
Support UP or become our patron!