Poroshenko Fires Mykolaiv Governor
Wednesday, 29 June 2016, 17:15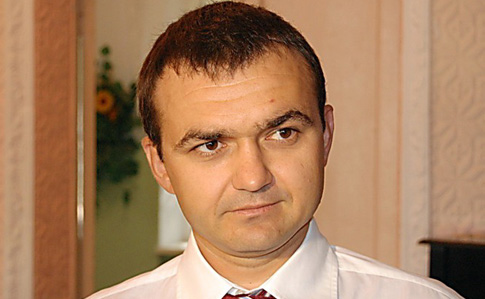 President Poroshenko dismissed Mykolaiv Oblast Governor Vadym Merikov, the presidential website [ed.: the text of this hyperlink is in the Ukrainian language] informs.
Vyacheslav Bon, Deputy Governor responsible for finance, economic development and agriculture, was appointed interim Governor.
The decision to fire Merikov along, with Oblast police chief Vitalii Honcharov and Prosecutor Vyacheslav Kryvovyaz is associated with a high-profile corruption scandal involving Mykolaiv Deputy Governor Mykola Romachuk. Prosecutor General Yuriy Lutsenko discharged Kryvovyaz on June 24.
Advertisement:
Source: Ukrayinska Pravda