Russian forces abducted Zaporizhzhia NPP director general
Saturday, 1 October 2022, 08:00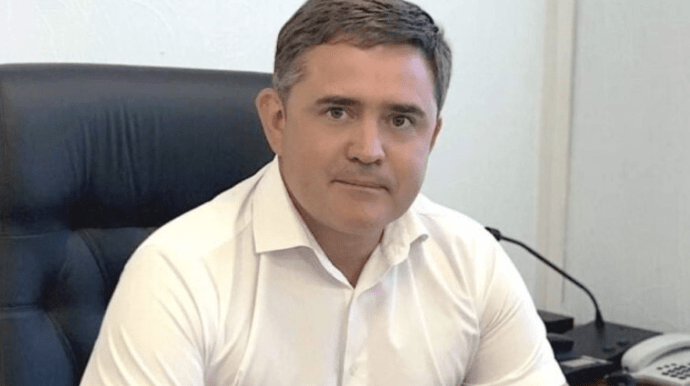 ANASTASIIA KALATUR – SATURDAY, 1 OCTOBER 2022, 08:00
Russian forces have abducted Ihor Murashov, Director General of the Zaporizhzhia Nuclear Power Plant (ZNPP). His whereabouts are currently unknown.
Source: statement issued by Petro Kotin, President of Energoatom, a Ukrainian state enterprise operating nuclear power plants in Ukraine
Advertisement:
Quote: "Ihor Murashov, Director General of the Zaporizhzhia NPP was detained by a [Russian] patrol around 16:00 on 30 September on his way from the [ZNPP] to Enerhodar [ZNPP's satellite city]. His car was stopped, he was forcibly detained, blindfolded and taken in an unknown direction.
We currently have no information about Ihor Murashov's whereabouts or his fate."
Details: The statement goes on to say that in his role as the ZNPP Director General, Murashov has sole responsibility for the plant's nuclear and radiation security. His detention poses a danger to the operation of Europe's largest nuclear power plant.
Kotin demands that the Russian occupiers stop carrying out acts of nuclear terrorism in relation to the managerial and other staff of the ZNPP, immediately release Murashov and allow him to return to carrying out his duties in relation to maintaining the safe operation of the ZNPP. Kotin also addressed Rafael Grossi, Director General of the International Atomic Energy Agency (IAEA), and Tom Mitchell, Chairman of the World Association of Nuclear Operators (WANO), urging them to take all measures at their disposal to free Murashov.
Journalists fight on their own frontline. Support Ukrainska Pravda or become our patron!