Ukrainian theatre pulls out of Theatre Olympics in Budapest because of Russians on programme
Monday, 1 May 2023, 12:34
The Ivan Franko National Academic Drama Theatre has refused to participate in the 10th Theatre Olympics in Budapest, Hungary, because of the inclusion of Russians on the programme.
Source: The theatre's representatives on Facebook
Quote: "More than four months ago, we agreed to participate in the Theatre Olympics with productions of The Resistible Rise of Arturo Ui and Caligula only after receiving assurances from the organisers that there would be no representatives of the aggressor country, Russia, on the programme."
Advertisement:
Details: The theatre representatives also said that in a letter to the organisers dated 19 January 2023, they had reiterated their position and stressed that "calls for a 'dialogue without politics' and rebuilding 'destroyed bridges' with Russian performers are absolutely unacceptable".
Despite this, the Theatre Olympics recently added a production of REX, staged by Valery Fokin, artistic director of the Alexandrinsky Theatre in St Petersburg, to the programme. "The Olympics also featured a screening of his film Petropolis, starring Anton Shagin, a Russian actor who actively supports the war against Ukraine," the theatre added.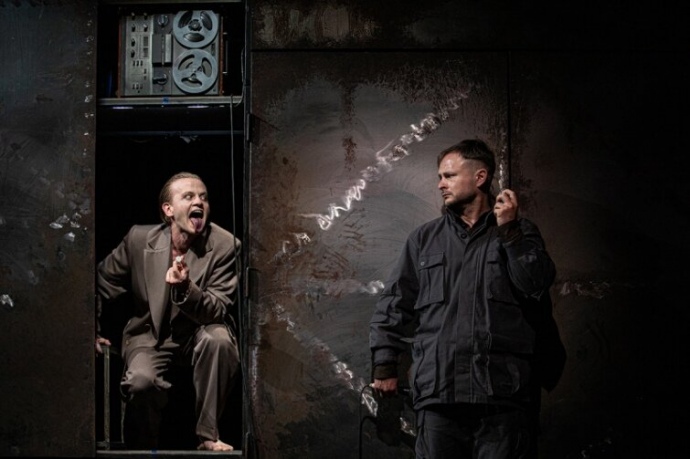 Therefore, the Ivan Franko Theatre has announced that it is refusing to participate in this event. Instead, it will prepare to take part in several other international festivals in Europe.
Quote: "Our theatre sincerely wanted to join this great international theatre event and did a lot of work to prepare to show Ukrainian productions in Budapest, but we cannot agree with the dubious 'juxtaposition' in the Theatre Olympics programme. The Franko Theatre understands the importance of presenting Ukrainian culture abroad and is constantly working to develop international cooperation with colleagues from around the world. At the same time, we maintain an unwavering position on the impossibility of participating in international events that invite representatives of a terrorist country and people who justify Russia's aggression."
For reference: The 10th Theatre Olympics is an international forum that presents the work of leading theatre artists from around the world. This year, it will take place from 1 April to 1 July, and opened with a performance by the world-famous acrobat László Simet Jr. Audiences will see productions by about 200 groups from over 30 countries. The programme includes 550 performances at 70 locations.
In addition to REX, the programme also includes such productions as Rasputin, Anna Karenina, and Siberian Csárdás.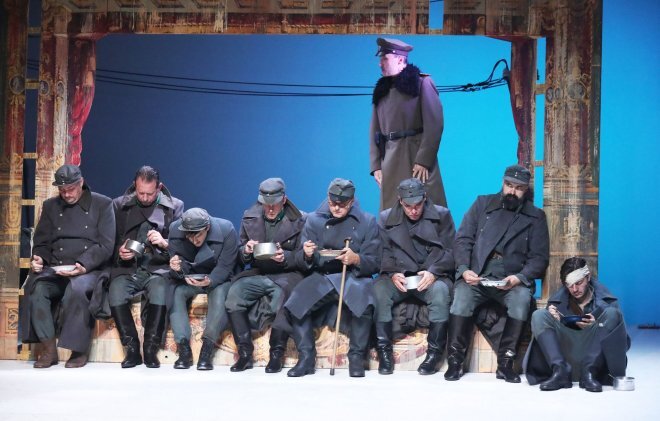 Journalists fight on their own frontline. Support Ukrainska Pravda or become our patron!