Over 2,000 children forcibly taken from Ukrainian temporarily occupied territories to Belarus
Thursday, 1 June 2023, 02:36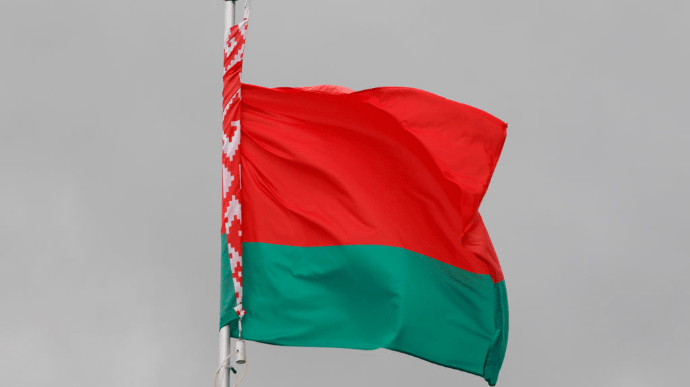 Pavel Latushko, Belarusian oppositionist, Head of the National Anti-Crisis Management, Deputy Head of the United Transitional Cabinet of Belarus, has said that at least 2,150 children have been taken to Belarus from the temporarily occupied territories of Ukraine.
Source: Ukrinform news agency, citing Latushko at a press conference called "The role of Belarus in the illegal captivity of Ukrainian children"
Quote: "According to our information, we can confirm that at least 2,150 Ukrainian children were taken to the territory of Belarus."
Advertisement:
Details: According to Latushko, Lukashenko personally signs documents within the framework of the so-called Union State of Russia and Belarus on the financing of activities related to the transfer of children from the territory of Ukraine.
According to the organisation, 1,150 Ukrainian children were taken to Belarus last year, and since the beginning of this year, the number has already reached 1,000.
He clarified that it was established that these crimes were financed from the Union State of Russia and Belarus budget in the amount of at least 29 million Russian roubles (approximately USD $358,150). The relocation of the children takes place with the help of the Dolphin Foundation from the occupied Donetsk Oblast and the Belarusian Foundation of Alexey Talay. It is known about four places where Ukrainian children are held, including three in Minsk Oblast (in particular, the Dubrava camp) and one in Gomel Oblast.
Representatives of the National Anti-Crisis Management of Belarus emphasised that the materials of their investigation were handed over to the Ukrainian Prosecutor's Office, the Commissioner for Children's Rights, as well as European Parliament and the Council of Europe. And there is every reason to start an investigation against Lukashenko on the fact of a war crime against Ukrainian children.
Journalists fight on their own frontline. Support Ukrainska Pravda or become our patron!