Kazkova Dibrova Zoo flooded in Nova Kakhovka: it is not known whether any of the animals survived
Tuesday, 6 June 2023, 14:52
The Kazkova Dibrova Zoo, home to about 300 animals, has been flooded as a result of the blowing up of the Kakhovka Hydroelectric Power Plant (HPP) in Nova Kakhovka.
Currently, it is not known for certain whether any of the animals have survived.
The owner of the park, Olena Navrotska, is convinced that all the animals are dead.
Advertisement:
Before the tragedy, Kazkova Dibrova was home to monkeys, raccoons, donkeys, ponies, nutrias, various birds, porcupines, marmots, turtles and many other species.
Olena said that it was impossible to take them out of the occupation, but workers had rescued the animals as best they could.
"All the animals have stayed in the park since the first day of the invasion. The animals were stuck in the park; the whole park was mined, covered with trees and dug through with trenches. Evacuation was impossible. We were trying with all our might to keep the animals safe.
How much effort was put in, how many people helped to save the animals in such terrible conditions, practically risking their own lives.
And now Dibrova is gone! 300 innocent animals, our beloved pets, are dead. Anfisochka, Charlik, Malysh the pony, Osia the donkey, Misha the raccoon and all [the others]..." Olena told sources of UP. Zhyttia.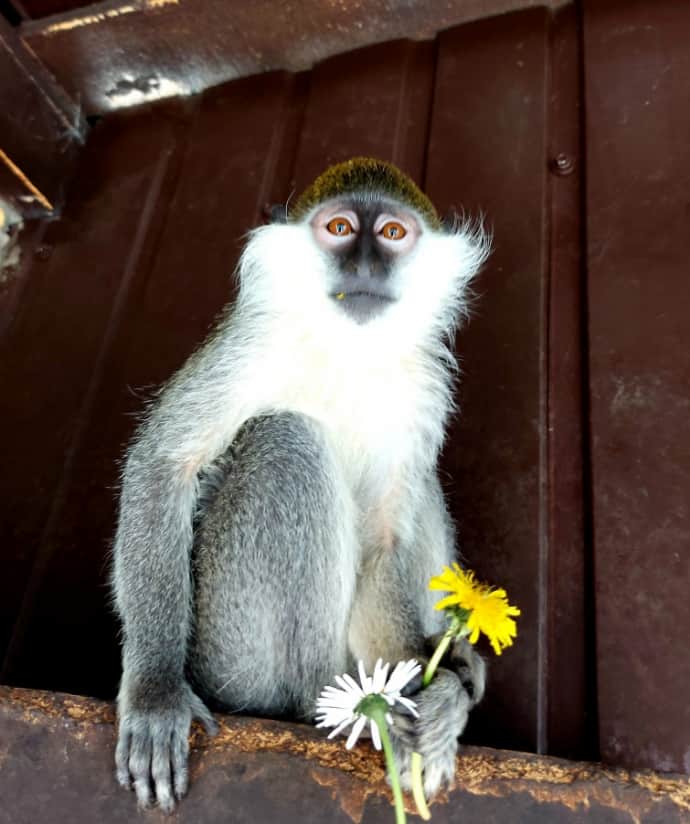 The Kazkova Dibrova Zoo has been under occupation since the first day of the full-scale war. The occupiers shelled the territory of the park, set up a roadblock, and interrogated the zoo workers.
Food was brought in for the animals by caring local residents and farmers; volunteers helped to raise funds.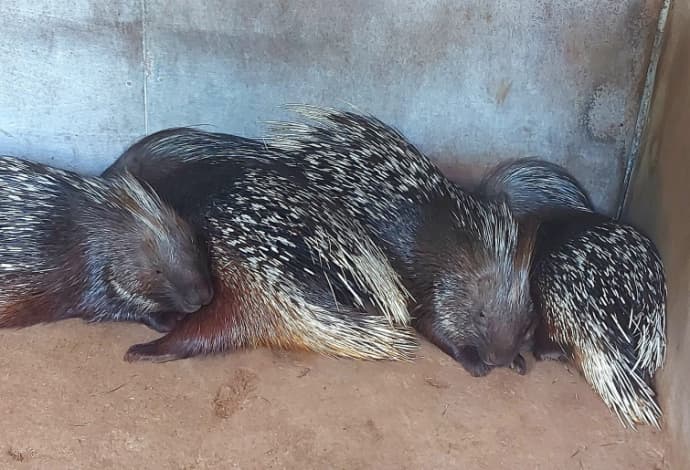 The occupiers mined everything around, so the animals were as good as trapped.
Small warm-blooded animals – 50-60 individual pets – were settled into homes for the winter and recently returned to the park for the summer.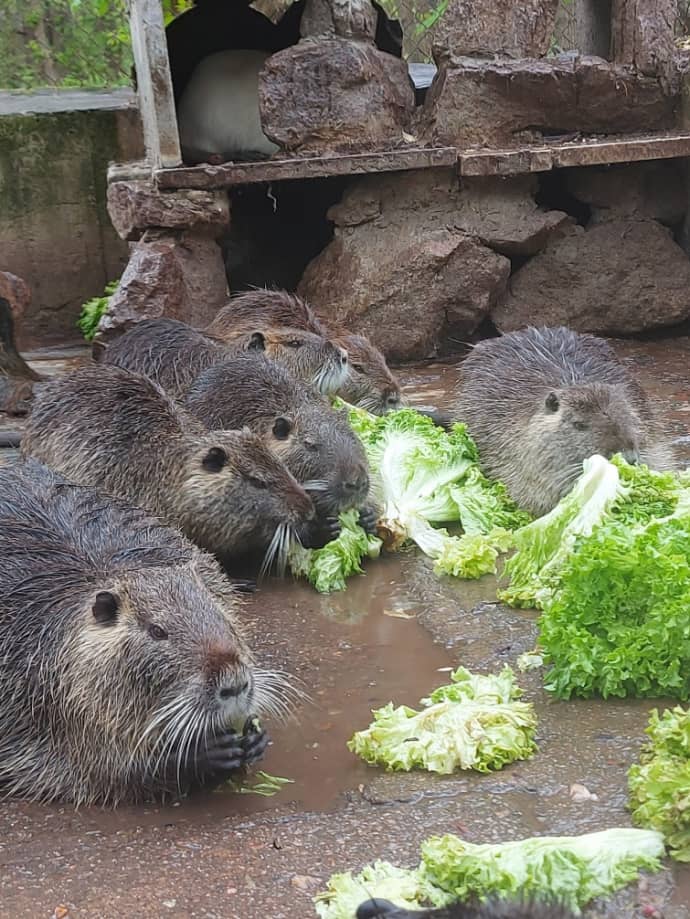 Sources of Ukrainska Pravda.Zhyttia who spoke with the owner of the park reported that the occupiers forbade the zookeepers to work, so the workers came only in the morning to feed the animals.
After the power plant was blown up, there was no one who could let the animals out of their enclosures...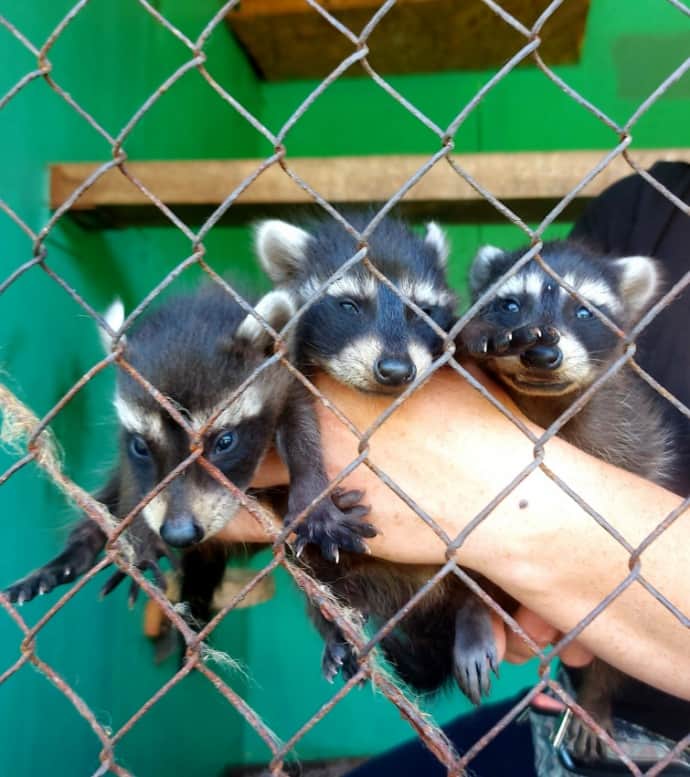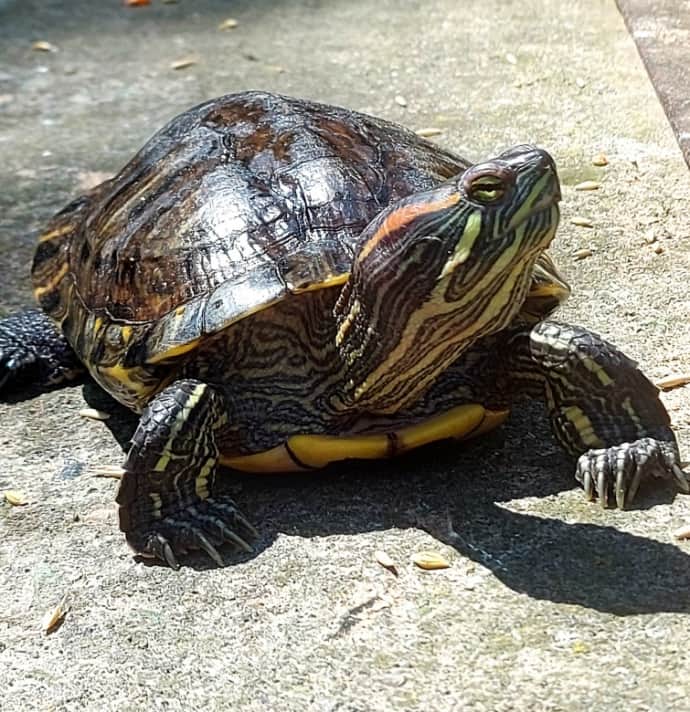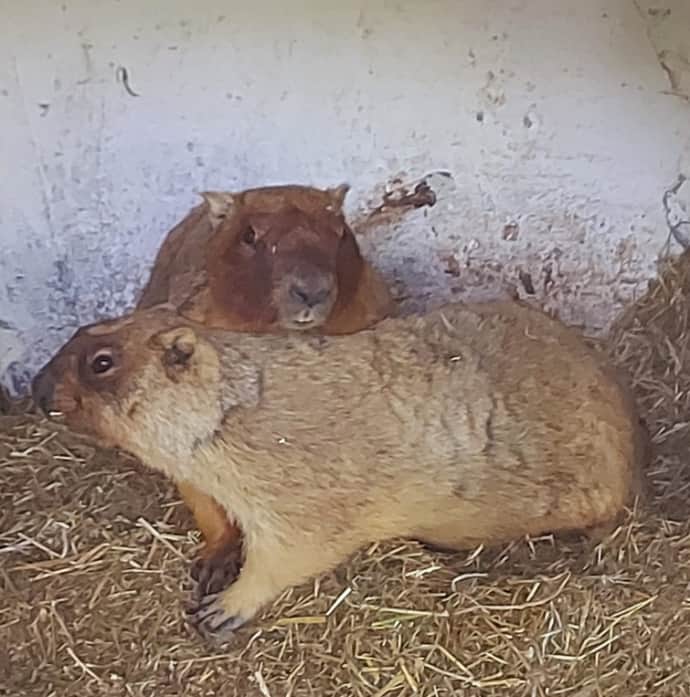 A pair of marmots