"Living sculpture" Dmytro Buival is killed at the front
Monday, 14 August 2023, 22:36
Dmytro Buival, a resident of Sumy Oblast, has been killed at the Kharkiv front. He was known as a living sculpture, mime artist and performer of pyrotechnic shows. The artist popularised these art forms in Ukraine and performed abroad.
His girlfriend Nataliia Novak reported the loss.
"I can't believe it, but the best, kindest, brightest person in the universe, my beloved Dmytro Buival, is on a shield [killed in battle – ed.]... He entered into eternal life on 11 August 2023 during the Battle of Kupiansk," Nataliia wrote.
Dmytro was born in the village of Stare, Sumy Oblast. He was the founder of Voice of the Streets, a public organisation, and a creative workshop, and organised the Kharytonenko Fest Street Art Festival.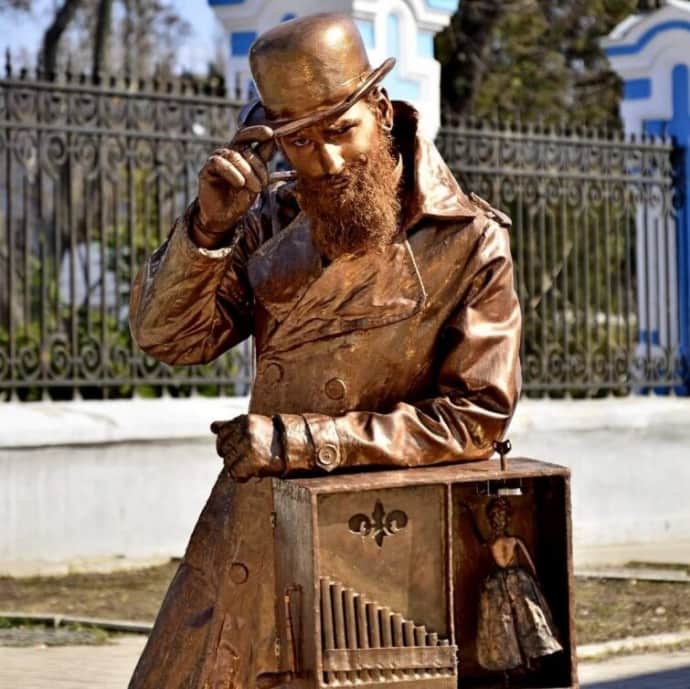 He also had a unique technique for creating costumes.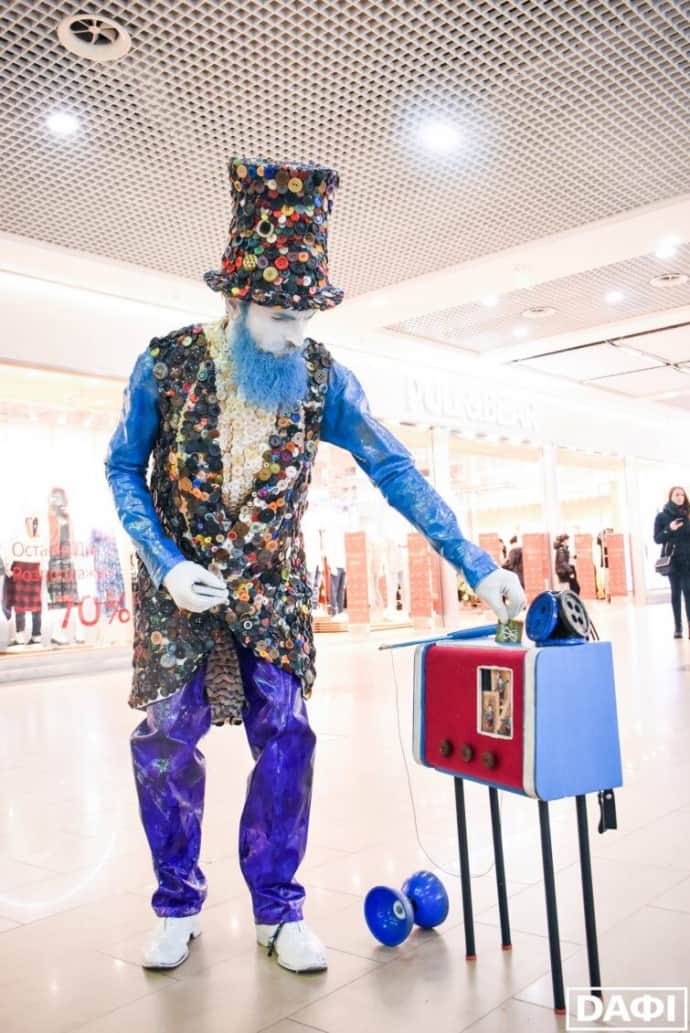 In an interview with Suspilne, Dmytro said he had wanted to go to the front since the beginning of the invasion – in 2014. But a friend and colleague dissuaded him, telling him to hold his own front line.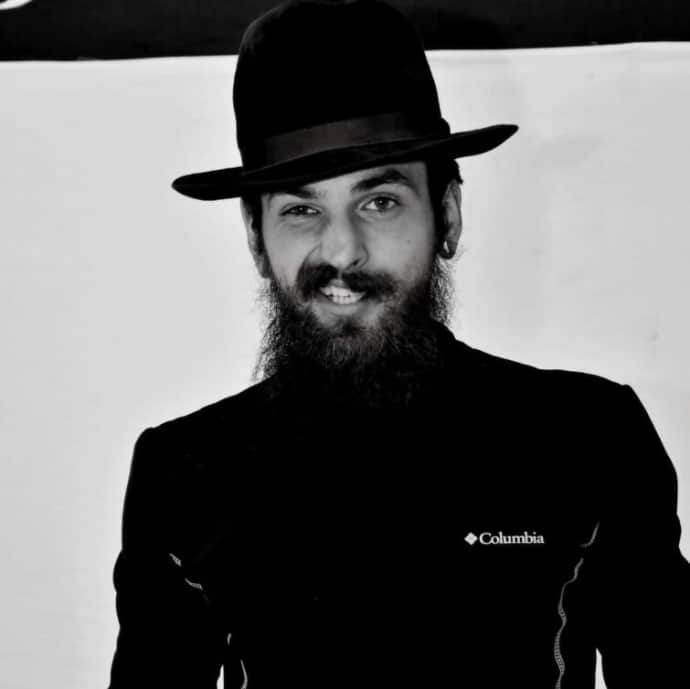 But with the full-scale invasion, Dmytro's desire became reality. He signed up for military service in June 2022. He said that what he was doing at the front was almost the same as in civilian life. The only thing missing was the children's smiles.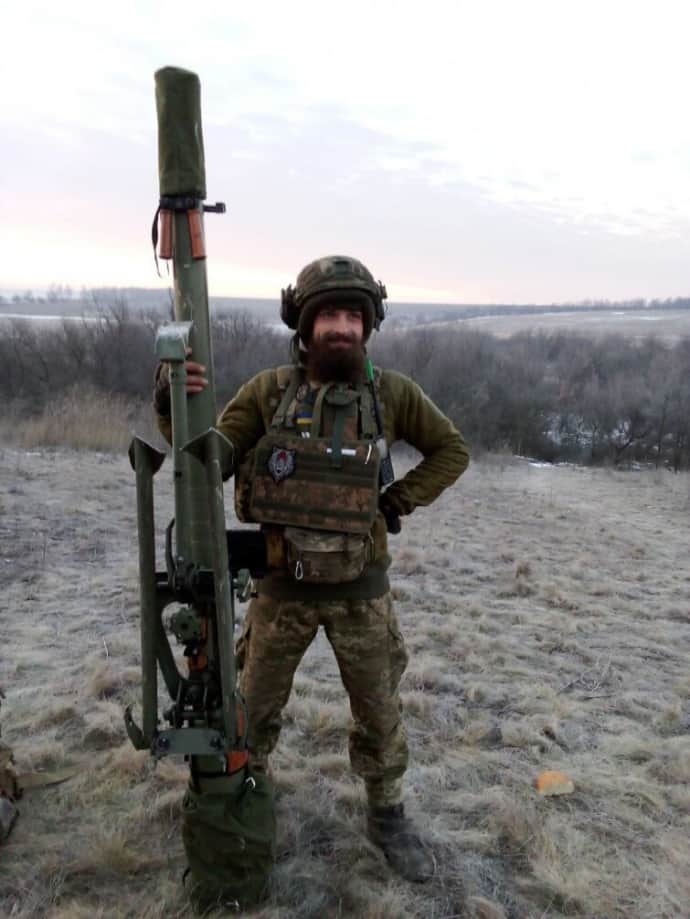 His life ended at the age of 32.
Ukrainska Pravda is the place where you will find the most up-to-date information about everything related to the war in Ukraine. Follow us on Twitter, support us, or become our patron!