"He's fighting Russia. You couldn't fight Zuckerberg": outrage on social media as Musk attempts to mock Zelenskyy
Monday, 2 October 2023, 10:18
American inventor and billionaire Elon Musk has once again provoked anger on social media with an attack on Ukraine.
The Tesla creator, who thwarted a Ukrainian drone attack on the Russian Navy in Crimea, posted a meme on his social media site Twitter (X) depicting President Volodymyr Zelenskyy as a beggar who is constantly asking for help from the United States.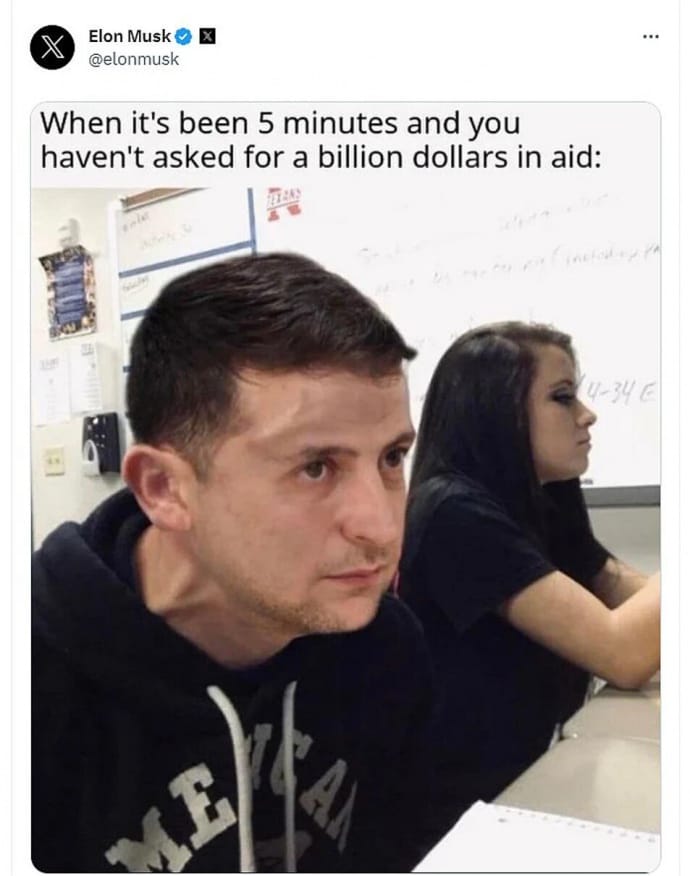 Advertisement:
The reaction to Musk's tweet was not long in coming. In comment after comment, he was reminded not only that Zelenskyy is asking for help to stop his people from being raped and killed, but also that Musk himself receives huge subsidies from his own country. But while Musk just uses the money to get rich and develop his own business, Zelenskyy is fighting the aggressor country.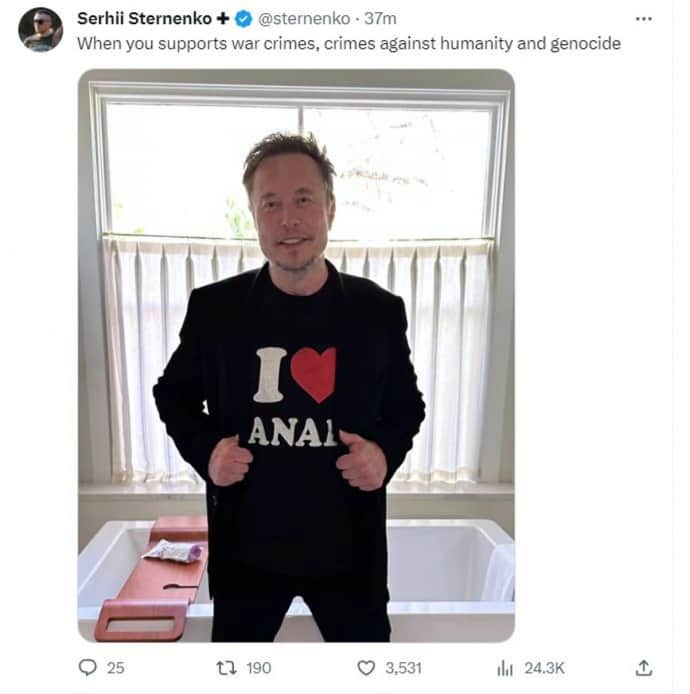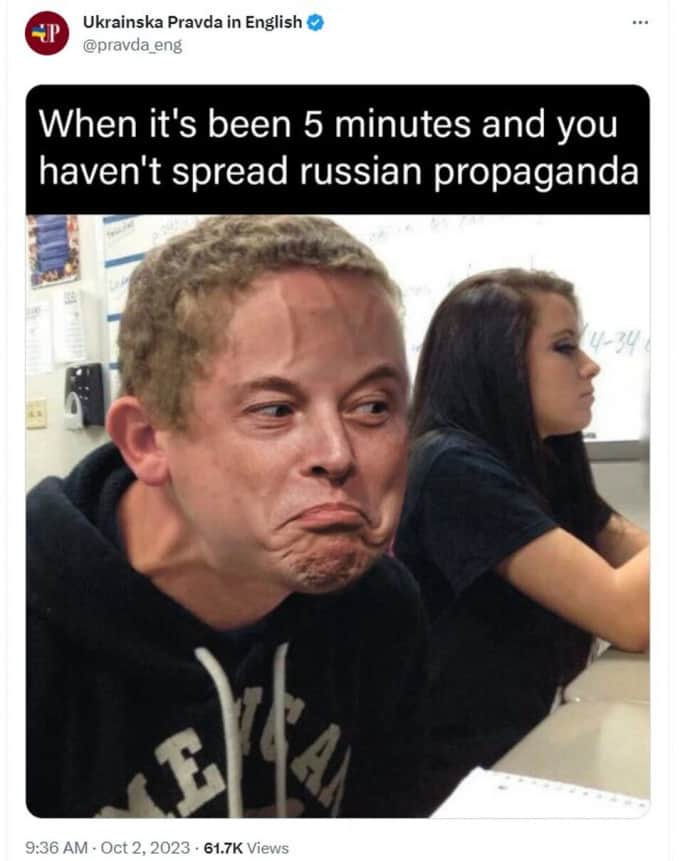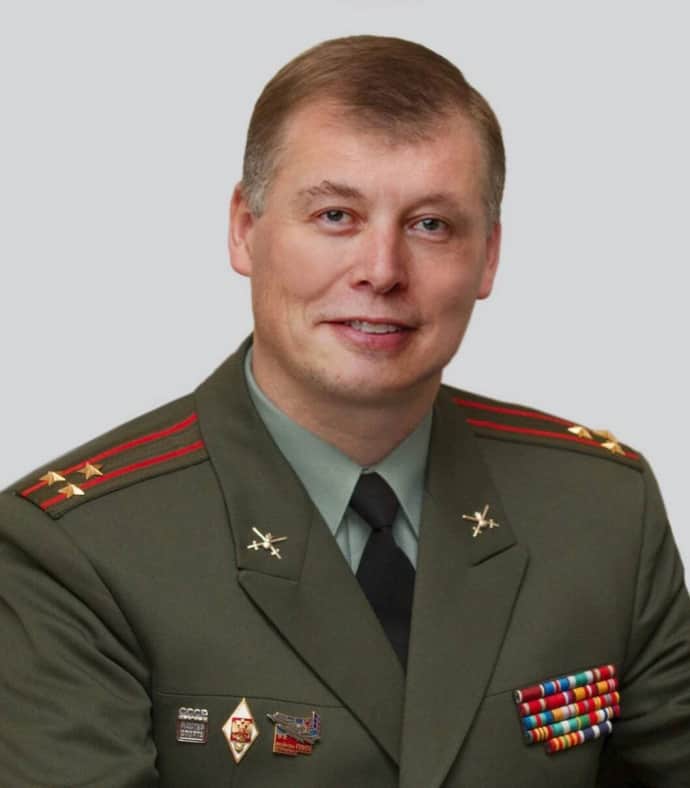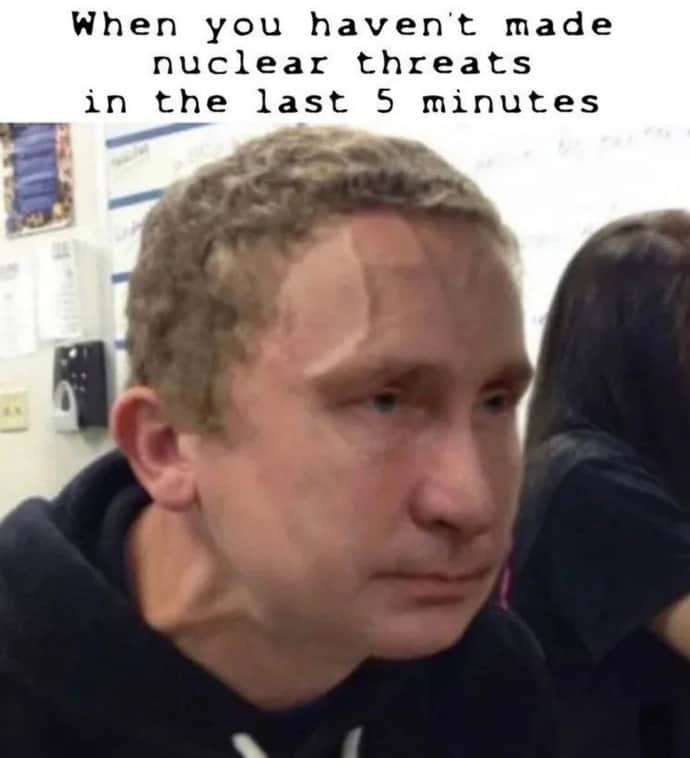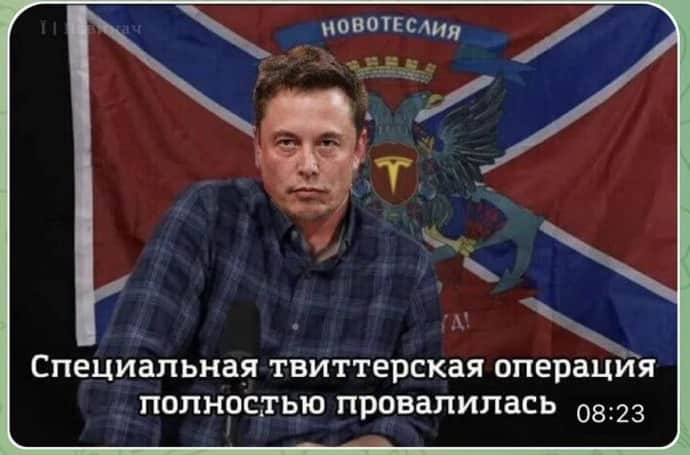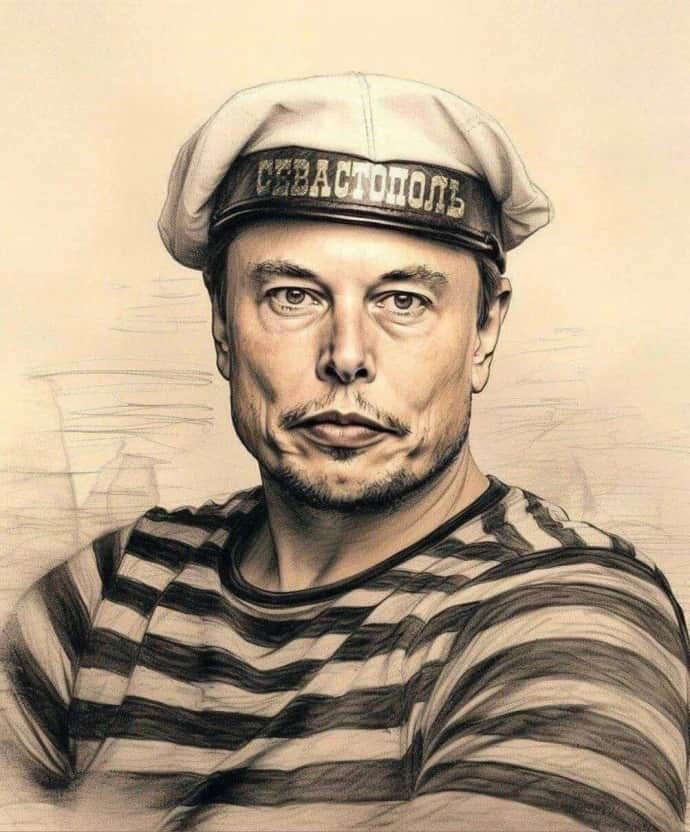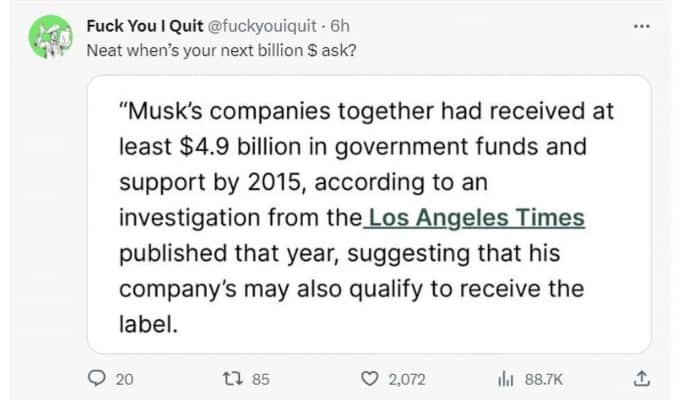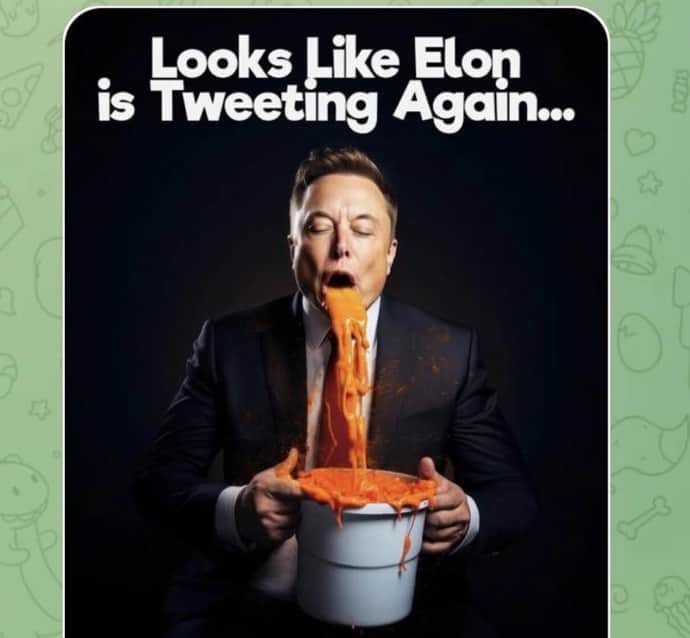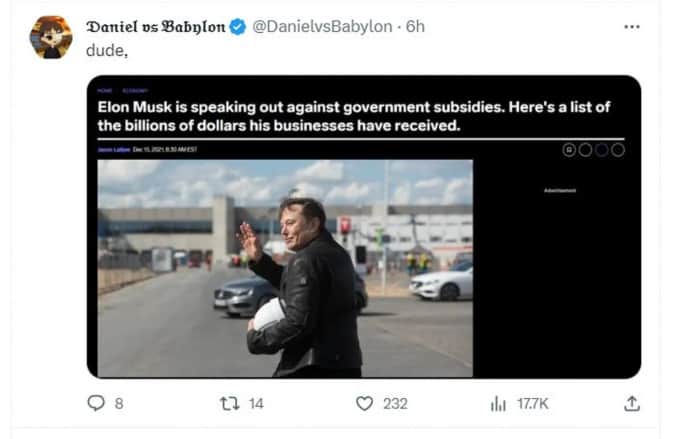 Background: Russian President Putin has openly complimented Elon Musk, and Musk turned off Starlink to prevent Ukrainians from going to attack the Russians.
Ukrainska Pravda is the place where you will find the most up-to-date information about everything related to the war in Ukraine. Follow us on Twitter, support us, or become our patron!