Bartender turned medic. Ashot Galstian's war zone story
Sunday, 22 October 2023, 13:58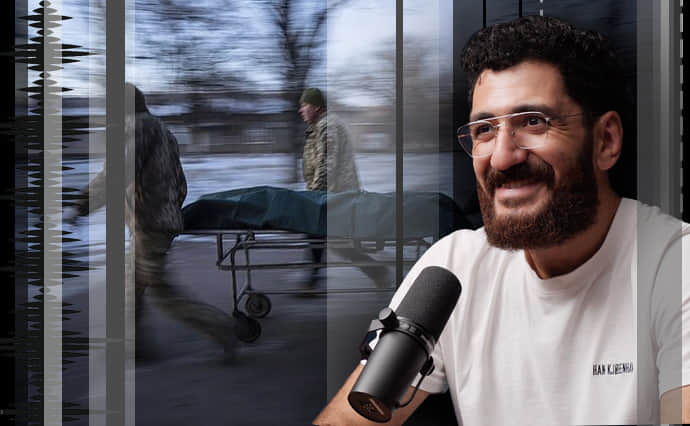 In the face of Russia's full-scale invasion, Ashot Galstian traded his Kyiv bartending career for life in the Donbas war zone. Amid shelling, he rushes wounded warriors away from the front, while his friend Nastia, a popular singer-turned-medic tends to the injuries.
From a family of Armenian restaurateurs, Ashot says the hospitality business prepared him for the most important guests: soldiers on the brink of death. With American journalist Joe Lindsley, Galstian discuss the importance of practices like meditation and a healthy diet especially a war zone.
Please subscribe to the "Land Of The Free" updates: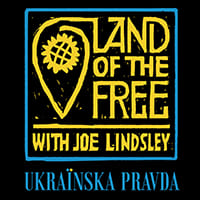 American journalist Joe Lindsley, on the ground reporting from Ukraine every single day of Russia's full-scale war, conducts interviews with witnesses of wartime realities and those willing to stand up for the freedom of their land.