Ukraine's Foreign Ministry responds to Hungarian government video that depicts Crimea as Russian
Saturday, 3 June 2023, 17:59
Ukraine's Ministry of Foreign Affairs has commented on a Hungarian government video that depicts Crimea as part of Russia.
Source: press service of the Ukrainian Foreign Ministry, as reported by European Pravda
"The designation of the Crimean peninsula as a territory that is not part of Ukraine contradicts Budapest's repeatedly stated position that it supports the sovereignty and territorial integrity of Ukraine within its internationally recognised borders," the statement reads.
Advertisement: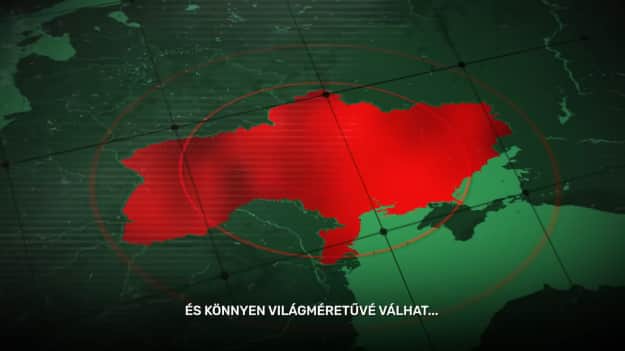 The Ministry of Foreign Affairs called on Hungary to stop the provocations and to comply with its international commitments as a member of the UN, EU and NATO.
"Playing along with Russia's policy of aggression does not contribute to the speedy restoration of peace in Europe that the Hungarian government advocates in public," the ministry said.
On behalf of the Foreign Ministry, Ukraine's Chargé d'Affaires in Hungary presented an official démarche to the Hungarian side.
Earlier, it was reported that the Hungarian authorities had released a video calling for a speedy peace in Ukraine in which Crimea was depicted as part of Russia's territory.
Journalists fight on their own frontline. Support Ukrainska Pravda or become our patron!