Russians strike Dnipropetrovsk Oblast, causing casualties
Thursday, 24 August 2023, 03:42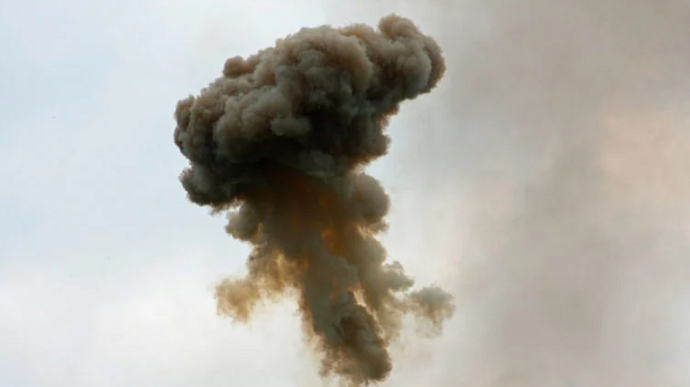 Serhii Lysak, Head of Dnipropetrovsk Oblast Military Administration, has reported that there has been a strike, with the attack causing casualties.
Source: Lysak on Telegram
Quote: "Strike. There are casualties."
Details: Lysak added that "all services are responding".
Lysak also said more detailed information will be provided later.
Background: Suspilne reported that explosions rang out in Dnipro on the night of 23-24 August, and the Air Force added that the air defence system is responding in the oblast.
Ukrainska Pravda is the place where you will find the most up-to-date information about everything related to the war in Ukraine. Follow us on Twitter, support us, or become our patron!