Chief of Defence Intelligence of Ukraine says his wife lives with him in his office
Saturday, 26 August 2023, 23:06
Kyrylo Budanov, Chief of Defence Intelligence of Ukraine, and his wife Marianna do not experience separation during the war as they are together around the clock.
Source: Budanov in an interview with Radio Svoboda (Liberty)
Quote: "My beloved is always with me, because my wife lives with me in the office 24/7. I used to go to work and come home, but now..." Budanov said.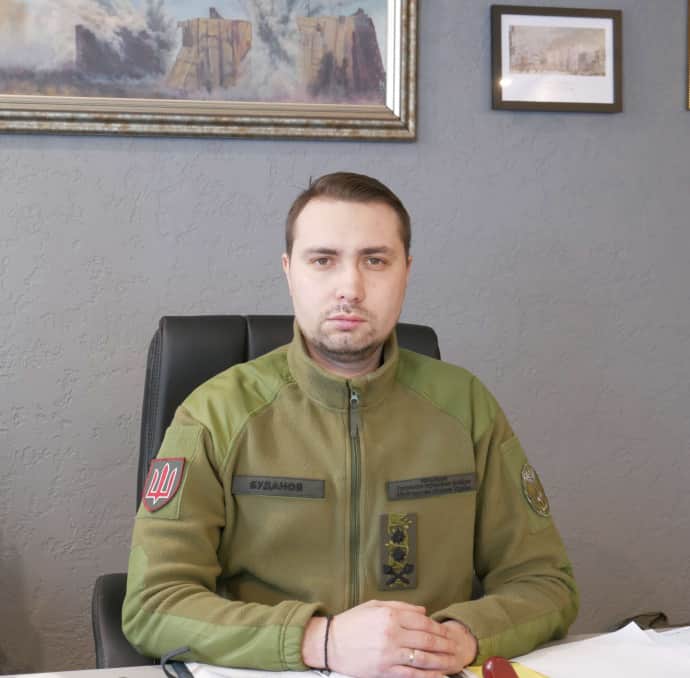 Details: Answering the question if he is a romantic person, Budanov did not say, claiming that his wife knows better. And he also edited the story that Marianna once told journalists in an interview. The story is about how in the first weeks of the full-scale invasion, Budanov pleased her on her birthday with a homemade card and a bouquet of tulips that he managed to get somewhere.
"That's not true. I didn't find any bouquet. It was not a proper time for flowers, and it seems to me that people didn't even sell them. Well, maybe I'm wrong, but I didn't find any at the time... I made a flower from stickers, like in the first grade. All I could do at that moment," Budanov said.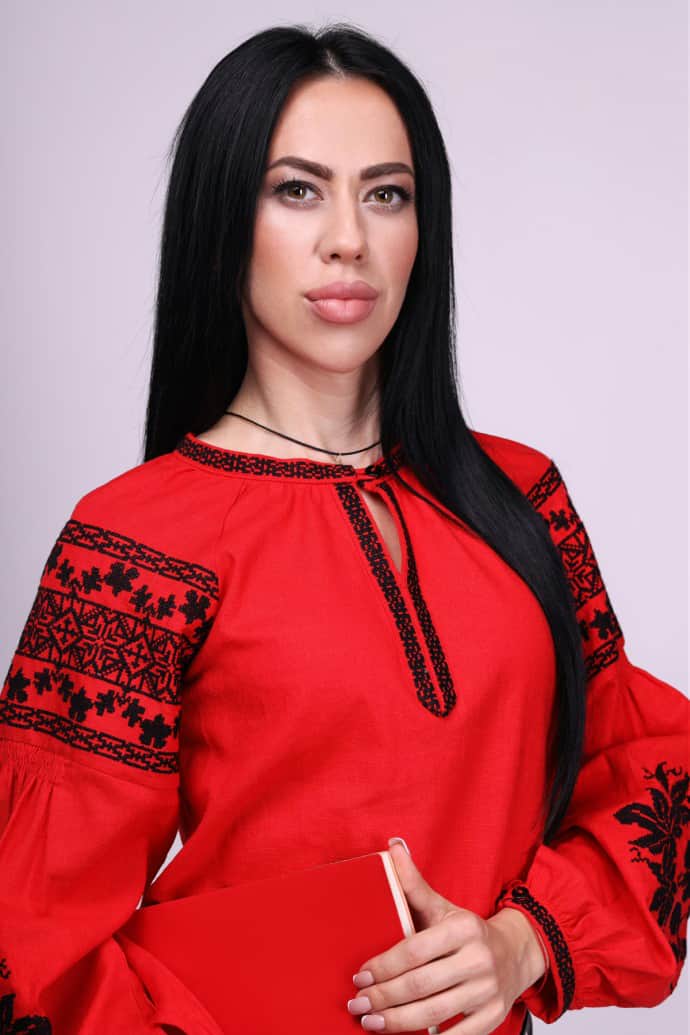 Ukrainska Pravda is the place where you will find the most up-to-date information about everything related to the war in Ukraine. Follow us on Twitter, support us, or become our patron!