Lithuania to transfer NASAMS air defence system launchers to Ukraine
Saturday, 5 August 2023, 09:16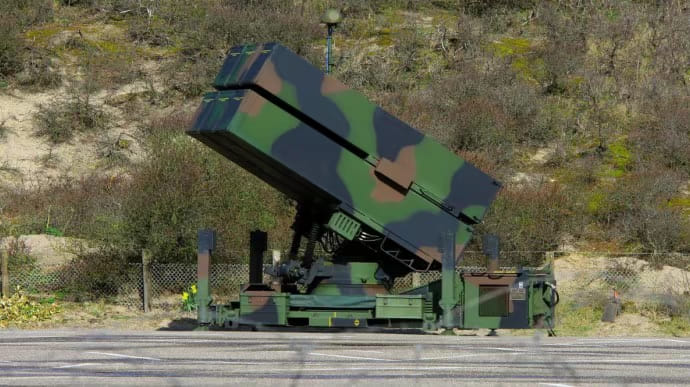 Lithuania has announced a new military aid package for Ukraine, including NASAMS air defence systems launchers.
Source: statement by the Lithuanian Ministry of Defence; European Pravda
Details: The new package contains launchers for NASAMS anti-aircraft missile systems, anti-drone systems and other equipment.
The ministry said that over the past seven months, Lithuania handed over Mi-8 helicopters, L-70 anti-aircraft guns with ammunition, M113 armoured personnel carriers, millions of rounds of ammunition and grenade launcher munitions to Ukraine.
In addition, Lithuania plays an active role in training the Ukrainian military, providing medical treatment and rehabilitation.
Ukrainska Pravda is the place where you will find the most up-to-date information about everything related to the war in Ukraine. Follow us on Twitter, support us, or become our patron!