Estonia proposes full EU trade embargo against Russia
Thursday, 28 September 2023, 18:11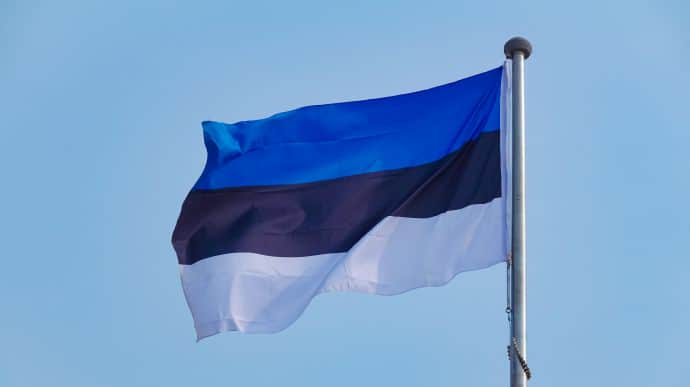 The government of Estonia has supported a proposal for the latest (twelfth) EU sanctions package with a complete ban on trade with Russia.
Source: European Pravda, citing Estonian Foreign Minister Margus Tsahkna
Details: Tsahkna said Tallinn is proposing that the EU introduce a full trade embargo against Russia, as well as blocking the transit of goods already sanctioned by the EU.
Advertisement:
"Business with Russia fuels its war machine," the minister added.
There are reports in the media that in October, EU member states may start discussing a new package of sanctions against Russia - the twelfth one so far - due to its full-scale invasion of Ukraine.
It is known that restrictions on the Russian diamond trade, set to be introduced by the G7, may be announced earlier in the new round of sanctions.
The package may be adopted in the first half of October or announced during the EU-US summit scheduled for the same month.
Ukrainska Pravda is the place where you will find the most up-to-date information about everything related to the war in Ukraine. Follow us on Twitter, support us, or become our patron!