Kuleba on "optimistic" dates of F-16 supply to Ukraine
Thursday, 19 October 2023, 15:47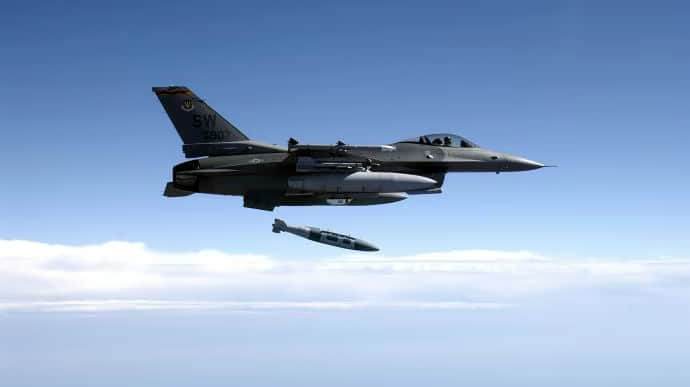 Dmytro Kuleba, Minister of Foreign Affairs of Ukraine, stated that the F-16 fighter jets may appear in Ukraine in the first half of 2024.
Source: Kuleba on air of the Ukrainian 1+1 TV-channel, as reported by European Pravda
Quote: "According to the optimistic scenario [they will be supplied] in the first half of the next year."
Advertisement:
Kuleba reported that at the moment the Ukrainian pilots are undergoing training abroad while Ukraine is preparing necessary infrastructure.
"So the only obstacles for the appearance of F-16s in the Ukrainian air space is the end of the pilots' training and the preparation of the infrastructure," Kuleba explained.
Earlier, Politico reported that a small group of Ukrainian pilots have already completed language courses at Lackland Air Force Base in Texas and are due to begin training on F-16 fighter jets next week at the US Air National Guard Air Base in Arizona.
Earlier the US forecasted that the first Ukrainian pilots to train on the F-16s may finish the programme in three months but will be able to perform combat missions later.
Support UP or become our patron!