Pentagon reveals specifics of new aid package for Ukraine
Monday, 20 November 2023, 20:30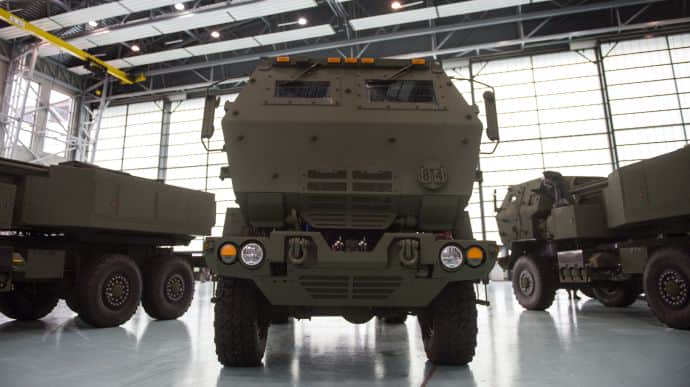 The US Department of Defense has revealed the contents of the new US$100 million military aid package for Ukraine.
Source: European Pravda with reference to the website of Pentagon
Details: The new package will contain one HIMARS multiple-launch rocket system and additional ammunition for it, Stinger anti-aircraft missiles, 155-mm and 105-mm artillery shells, TOW anti-tank missiles, and Javelin and AT-4 anti-tank systems.
Advertisement:
Ukraine will also receive over 3 million cartridges for small arms, ammunition for neutralisation of obstacles, winter equipment and spare parts, technical maintenance and other auxiliary equipment.
The last time the United States announced that it would send another package of military aid to Ukraine was at the beginning of November. At that time, the package included weapons worth US$125 million and an order for an additional 300 million.
Joe Biden's administration still has about US$5 billion of the budget for military aid from US stockpiles approved by Congress last year.
Biden is trying to convince the Congress to support aid for both Ukraine and Israel and approve a new US$106 billion aid package that includes more than US$61 billion in funding for Ukraine.
Leaders of the US Congress hope to mobilise votes for additional military aid to Ukraine and Israel, as well as to improve the immigration system, by Christmas.
Support UP or become our patron!