Alina Poliakova: How Ukrainian journalists hold the powerful to account in wartime
Friday, 3 November 2023, 12:27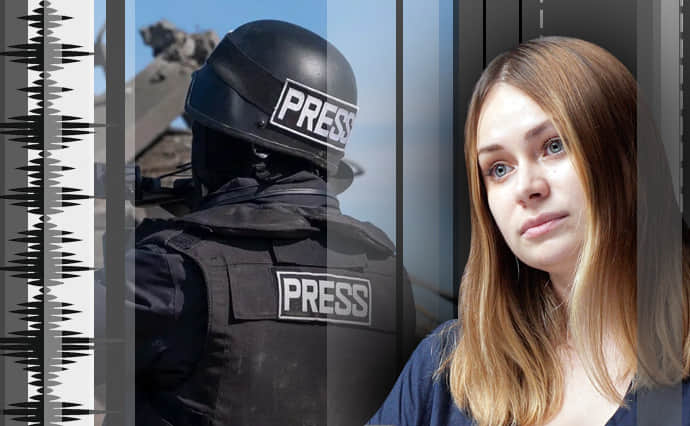 American Joe Lindsley, daily war correspondent on Chicago's WGN Radio, and Ukrainian Alina Poliakova, managing editor of the English edition of Ukrainska Pravda (Ukrainian Truth), discuss the importance of free speech and the role of a free press in Ukraine's effort to defeat the Russian invaders. Even, or especially, in wartime, Ukrainska Pravda's journalists continue to expose corruption and to hold officials to account.
Please subscribe to the "Land Of The Free" updates: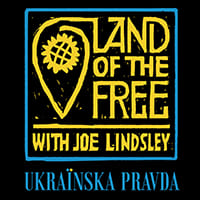 American journalist Joe Lindsley, on the ground reporting from Ukraine every single day of Russia's full-scale war, conducts interviews with witnesses of wartime realities and those willing to stand up for the freedom of their land.