Poroshenko Vetoes Law on Amnesty for ATO Participants
Wednesday, 17 August 2016, 14:24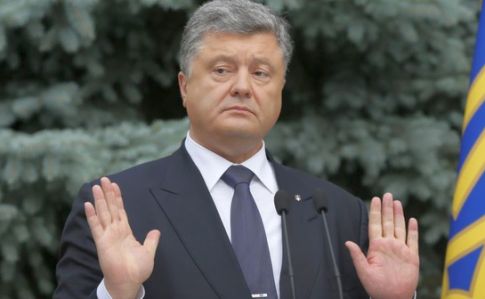 President Poroshenko vetoed the law on amnesty for Ukrainian soldiers who take part in the Anti-Terrorist Operation in Donbas, the Parliamentary website informs. He returned the bill to the Parliament along with his proposals on it.
The Verkhovna Rada adopted this law on July 7.
The Chairman of Parliament Andriy Parubiy noted that this law aimed to prevent prosecution of Ukrainian servicemen. It was expected to provide immunity to persons who defended the independence, sovereignty and territorial integrity of Ukraine if they have been accused of committing non-grave crimes.
Advertisement:
The laws identified the reasons for the amnesty and the groups of persons who can't enjoy such an amnesty.
Source: Ukrayinska Pravda