Ukraine's former President Yanukovych ousted in 2014 is in Minsk, Kremlin wants to reinstall him in Kyiv
Wednesday, 2 March 2022, 09:57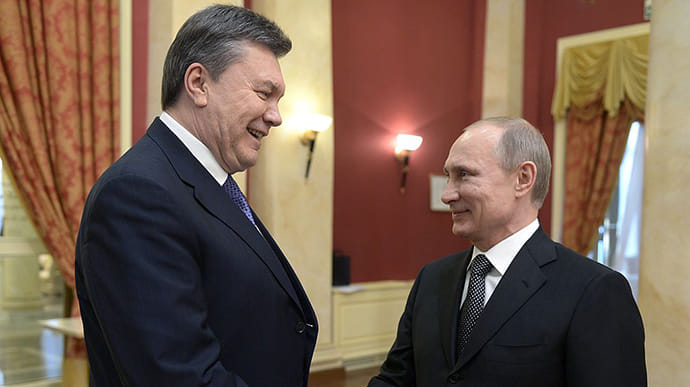 Fugitive ex-President Viktor Yanukovych is currently in Minsk, and the Kremlin is currently preparing him for a special operation, according to Ukrainian intelligence.
Source: UP source in Ukrainian intelligence
Details: It is noted that according to one scenario, they will try to declare him the "President of Ukraine" there.
Advertisement:
The information obtained indicates that the Kremlin may be preparing an informational operation or action to return ex-President Yanukovych to Ukraine or to publish an appeal on his behalf to the Ukrainian people in the near future.