Aggressors' drone was shot down over the sea in Odesa
Thursday, 28 April 2022, 00:05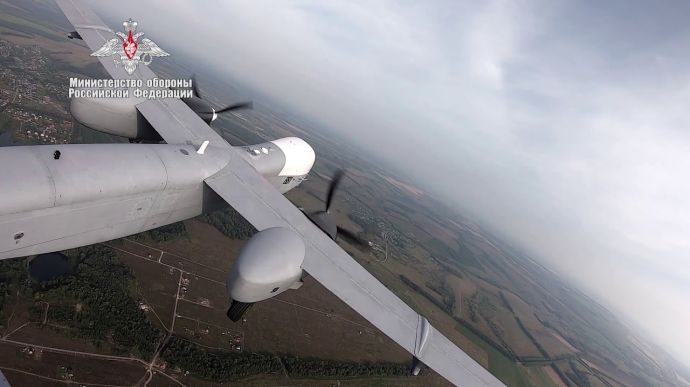 Kateryna Tyshchenko - Thursday, 28 April 2022, 00:05
Air Defence Forces shot down a Russian reconnaissance drone over the sea in Odessa on Wednesday evening (27 April).
Source: Odesa City Council citing the "Pivden" ("South") Task Force report, Suspilne
Advertisement:
Quote: "The enemy continues air reconnaissance in order to launch further missile strikes."
"[Ukrainian] Air Defence Forces shot down an enemy reconnaissance UAV over the sea."
Details: Earlier, the "Suspilne" media outlet reported that Odesa residents heard explosions in the city.