Russia plans to draft 1.2 million people into its army
Friday, 23 September 2022, 17:15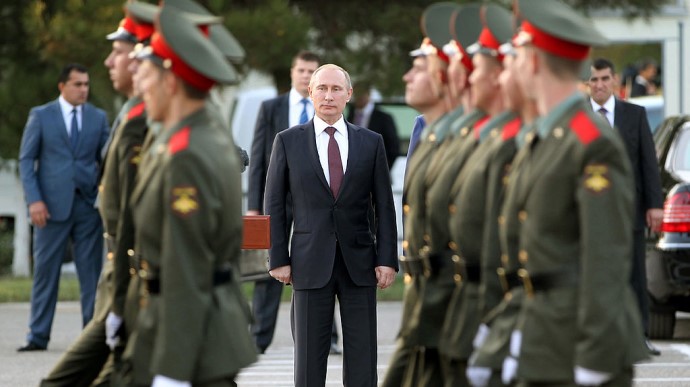 UKRAINSKA PRAVDA – FRIDAY, 23 SEPTEMBER 2022, 17:15
Russia plans to draft 1.2 million people into its army as part of the mobilisation.
Source: Meduza, quoting a source close to one of the Russian federal ministries
Advertisement:
Details: The source noted that it was recommended to keep recruitment from regional centres "to a minimum", adding, "They're going to rural areas where there's no media, no opposition, and more support [for the war - ed.]."
At the same time, Meduza's source close to the Kremlin leadership reported that there are plans to mobilise up to 16,000 people in Moscow. This information was confirmed by a source close to one of the Russian federal ministries.
An estimated 3,200 people are to be called up in St Petersburg, according to a source close to the authorised representative of the North-Western Federal District.
However, Putin's press secretary Dmitry Peskov told the Kremlin-sponsored news outlet TASS that the claim that 1.2 million Russians are to be drafted in the partial mobilisation is a lie.
He also said previous statements that the Kremlin plans to draft up to 1 million people as part of the mobilisation were untrue.
Background:
Journalists fight on their own frontline. Support Ukrainska Pravda or become our patron!