Last line connecting ZNPP to energy system of Ukraine cut off
Monday, 5 September 2022, 15:48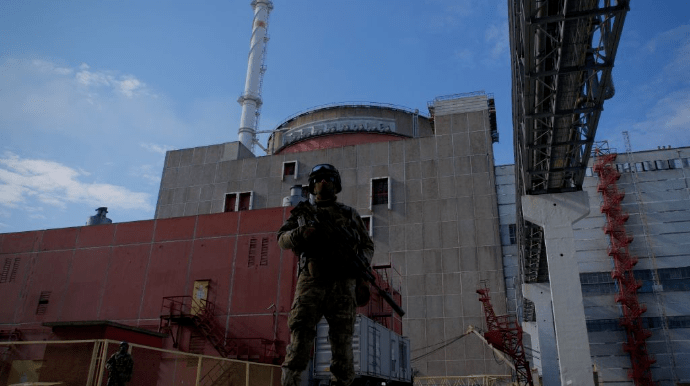 ROMAN PETRENKO — MONDAY, 5 SEPTEMBER 2022, 15:48
As a result of a fire caused by Russian shelling of the Zaporizhzhia Nuclear Power Plant (ZNPP), the last line connecting the ZNPP/ZTPP (Thermoelectric Power Plant) node to Ukraine's power grid has been disconnected.
Source: Energoatom
Advertisement:
Quote: "Today, 5 September, 2022, as a result of the fire that occurred due to shelling, the 330 kW ZTPP-Ferro-alloy power line was disconnected, that is, the last line that connected the ZNPP/ZTPP node with the energy system of Ukraine!
As a result, the 6th power unit was unloaded and disconnected from the grid, which currently supplies the ZNPP's own needs."
Details: Energoatom notes that over the past three days, Russian occupying forces have been fiercely shelling the area around the ZNPP.
As a result, the 750 kW ZNPP – Dniprovska, 330 kW ZTPP – Kakhovska and 330 kW ZTPP – Melitopol power lines were damaged and disconnected. The 750/330 kW JSC ZNPP was damaged.
Other power lines of the ZNPP/ZTPP complex were damaged earlier.
Background: This is the second time in history that the ZNPP has been shut down. The first time was on 25 August.
Journalists fight on their own frontline. Support Ukrainska Pravda!