Russian "scooters" reported cruising over Dnipropetrovsk Oblast, Air Defence monitoring situation
Friday, 4 November 2022, 01:48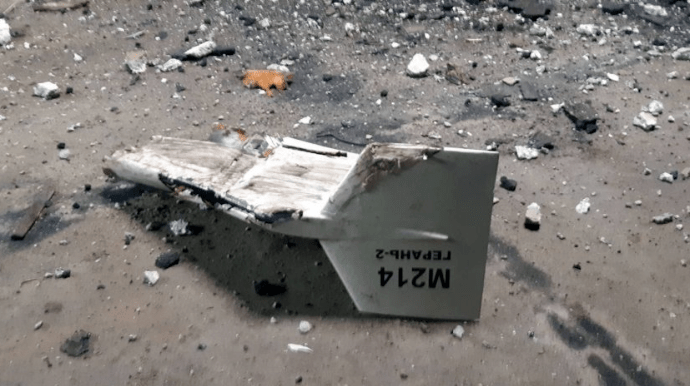 The Head of Dnipropetrovsk Oblast Council, Mykola Lukashuk, reported that kamikaze drones were detected over Dnipropetrovsk Oblast on Thursday evening, 3 November.
Source: Mykola Lukashuk on Telegram
Quote: "We've got the Russians and their scooters."
Advertisement:
Air Defence maintains the combat operation. Our defenders will catch the bastards."
"Good news will follow. [We'll provide] details in the morning."
Journalists fight on their own frontline. Support Ukrainska Pravda or become our patron!