Lithuania to call for sanctions over Russia's nuclear plan in Belarus
Monday, 27 March 2023, 07:41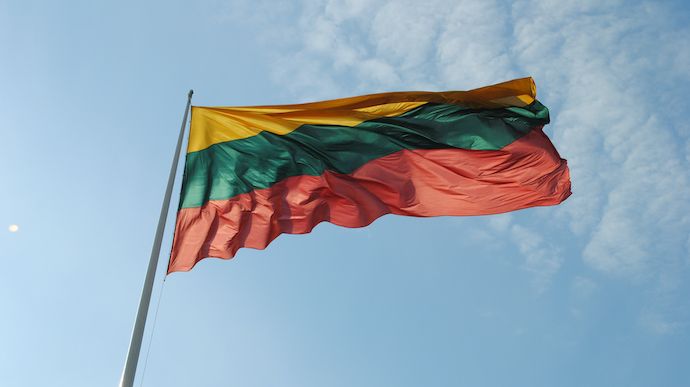 In connection with Russia's plans to deploy nuclear weapons in Belarus, Lithuania will demand tougher sanctions against both countries.
Source: Statement of the Lithuanian Foreign Ministry, reports European Pravda

Details: The deployment of Russian nuclear weapons in Belarus will create a new wave of tension and destabilisation in Europe, the Lithuanian ministry emphasised. In response, Lithuania will call on its partners to impose new sanctions.
"Together with its Euro-Atlantic partners, Lithuania will decide how to respond to these militaristic plans of the Russian and Belarusian regimes... As one of the measures in response, Lithuania will call for new sanctions," the statement said.
Advertisement:
According to the Lithuanian ministry, Belarus is increasingly losing its sovereignty and becoming more involved in Russia's military plans, which pose an additional risk to the Baltic Sea region.
Background:
The Lithuanian Foreign Ministry issued its statement hours after NATO criticised Russian President Vladimir Putin for his dangerous and irresponsible nuclear rhetoric.
EU Diplomacy Chief Josep Borrell said the EU was ready to respond to the actions of Russia and Belarus with further sanctions.
On Saturday, 25 March, Putin compared his own nuclear plans to the US deployment of weapons in Europe. He insisted that Russia would not violate its nuclear non-proliferation pledge.
Journalists fight on their own frontline. Support Ukrainska Pravda or become our patron!