Russian soldiers execute Ukrainian PoW after he says "Glory to Ukraine"
Monday, 6 March 2023, 14:50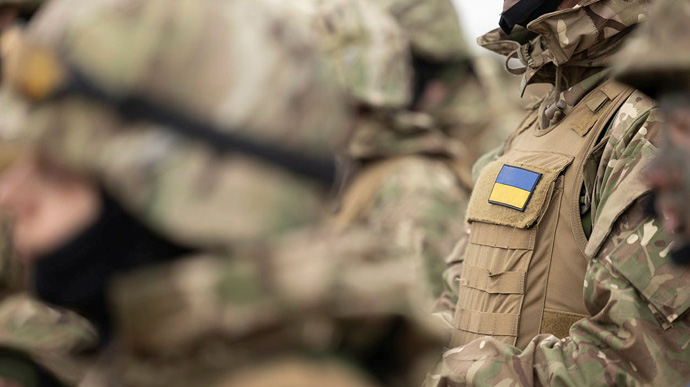 Russian invaders have shot an unarmed Ukrainian prisoner of war after he said "Glory to Ukraine".
Source: the video of the execution, which is being shared online; Andrii Yermak, Head of the President's Office of Ukraine, on Telegram
Details: Several internet bloggers and social media channels posted videos of the execution.
Advertisement:
The footage shows a Ukrainian soldier, who had been taken into Russian captivity, saying: "Glory to Ukraine". After that, the Russian invaders executed the prisoner of war, shouting: "You're a b**ch. Die, b**ch".
The President's Office of Ukraine has responded to the brutal murder of the unarmed Ukrainian defender.
Ðîñ³éñüê³ çàãàðáíèêè ðîçñòð³ëÿëè áåçáðîéíîãî óêðà¿íñüêîãî â³éñüêîâîïîëîíåíîãî çà ñëîâà "Ñëàâà Óêðà¿í³". pic.twitter.com/73Vzqsjcdn

— Óêðà¿íñüêà ïðàâäà ✌️ (@ukrpravda_news) March 6, 2023
Yermak stated that war crimes are cultivated in Russia and whitewashed by their propaganda and myths about "Nazis."
Quote: "Killing a person taken to captivity is another example of this. It is also an example of their national insignificance and weakness.
There will be a payback for every such war crime. No one will be able to hide from it."
Journalists fight on their own frontline. Support Ukrainska Pravda or become our patron!