FSB claims Apple helps US to spy in Russia
Thursday, 1 June 2023, 15:48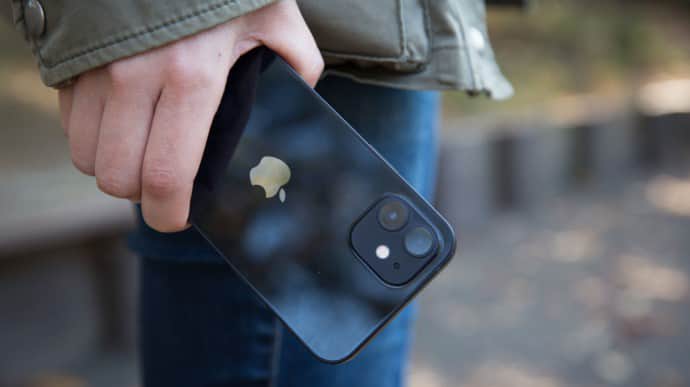 The Russian Federal Security Service (FSB) has accused Apple of facilitating US espionage in Russia.
Source: Russian BBC Service referring to the FSB
Details: The FSB has stated that it had "uncovered an intelligence operation of the US intelligence services conducted with the use of Apple mobile devices".
Advertisement:
According to the FSB, Russian intelligence has identified "anomalies specific exceptionally to Apple mobile phone users and caused by previously unknown malware that exploits software vulnerabilities provided by the manufacturer".
The FSB has said that several thousand smartphones were infected.
Quote from the FSB: "In addition to domestic subscribers, evidence of infection of foreign numbers and subscribers using sim cards registered to diplomatic missions and embassies in Russia has been found. It includes NATO member states and post-Soviet countries, as well as Israel, the Syrian Arab Republic and the People's Republic of China."
More details: The FSB has declared that this should indicate that Apple is working closely with the US National Security Agency and that the company's declared privacy policy is not true.
According to RIA Novosti, a Kremlin-aligned Russian news outlet, Putin's spokesman Dmitry Peskov said that the Kremlin considers the use of iPhones for official purposes unacceptable. At the same time, he is not aware of any cases of smartphone infection.
Many people in the Kremlin continue to use iPhones for personal purposes – about 20-30% of the presidential administration's staff. The remaining 70-80% are Android users.
Background:
Russian officials have long questioned the security of American technology. Putin has repeatedly stated that he does not own a smartphone, although the Kremlin claims that he uses the internet from time to time.
Earlier this year, the Kremlin demanded that officials involved in preparations for the 2024 presidential election stop using iPhones over fears that the devices are vulnerable to Western intelligence services, according to media reports.
According to media reports, Sergey Kirienko, First Deputy Head of the Presidential Administration of Russia, instructed officials to change their phones by 1 April at a Kremlin-organised seminar for officials involved in domestic policy.
Journalists fight on their own frontline. Support Ukrainska Pravda or become our patron!