Ukraine's National Security Council Secretary: When we launch counteroffensive, everyone will see it
Wednesday, 7 June 2023, 16:42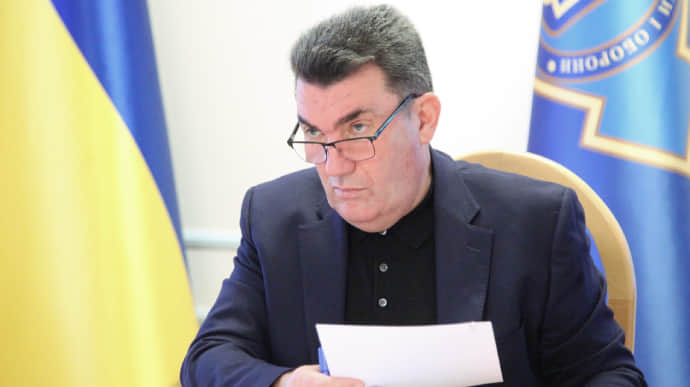 Oleksii Danilov, Secretary of Ukraine's National Security and Defence Council, says that Ukraine has not yet launched a planned counteroffensive to liberate the Russian-occupied territories, and its launch will be obvious to all when it starts.
Source: Danilov, in an interview with Reuters
Details: Thus, the Secretary of the National Security Council rejected the statements of Russian officials that the counteroffensive had already begun.
Advertisement:
According to him, Russian officials took local Ukrainian successes in some areas of the front as the start of a larger operation.
Quote: "All of this is not true. Our military will decide when all this starts. When we start a counteroffensive, everyone will know about it, everyone will see it."
Reminder: Hanna Maliar, Ukraine's Deputy Defence Minister, has reiterated that Ukrainian defence forces' counteroffensive will not be announced publicly.
Journalists fight on their own frontline. Support Ukrainska Pravda or become our patron!