Hungary opposes EU's ˆ20 billion military support plan for Ukraine
Friday, 21 July 2023, 07:39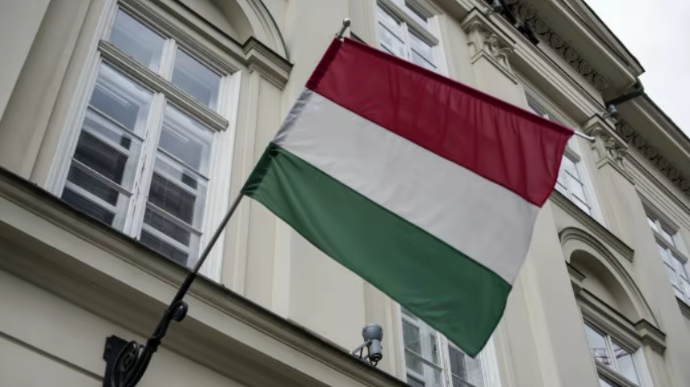 Hungary has opposed the EU's attempt to create a long-term fund of up to €20 billion to support the Ukrainian army.
Source: European Pravda with reference to Politico
Details: Foreign ministers met in Brussels on Thursday, 20 July, and discussed for the first time a proposal that would allocate at least €5 billion a year over the next four years to cover the costs of EU countries buying and donating arms to Ukraine as well as training Ukrainian troops.
Advertisement:
But during the meeting, Hungary said it would object to the plan until Ukraine removed Hungarian Bank OTP from its list of "war sponsors".
Péter Szijjártó, Hungary's Minister of Foreign Affairs, said Budapest would not approve the allocation of funds for the European Peace Fund (EPF), used by Brussels to support weapon supplies to Ukraine, until OTP is removed from the said list.
Quote: "We cannot negotiate about new financial EPF commitment before OTP is solved," Szijjártó said.
Background: The EU has so far allocated about €4 billion for the fund since Russia's invasion of Ukraine. But Brussels wants to create a more stable money source to avoid the need for regular difficult conversations about replenishing the fund. The plans are part of a broader Western effort to provide Ukraine with more permanent "security guarantees", as discussed at the recent NATO summit in Lithuania.
Politico previously reported that the European Union is seeing the approval of this initiative by the autumn.
The National Agency on Corruption Prevention (NACP) has included Hungary's OTP Bank in the list of international "war sponsors".
Journalists fight on their own frontline. Support Ukrainska Pravda or become our patron!