Rheinmetall to provide Ukraine with new ammunition for shooting down Russian drones
Saturday, 22 July 2023, 19:34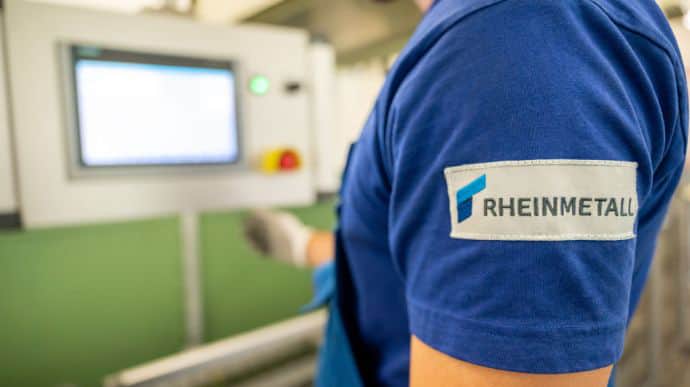 New anti-aircraft ammunition for Gepard self-propelled guns, which are crucial for shooting down Russian drones, should be handed over to the advanced units of the Armed Forces in the near future.
Source: European Pravda with reference to Bild
Details: To solve the acute shortage of ammunition, Rheinmetall installed a new production line at its plant in Unterluss, Lower Saxony, in a matter of months – something that normally takes years, according to the publication.
Advertisement:
It is noted that Rheinmetall is expected to supply 300,000 shells for the Gepard, 40,000 of which will be delivered this year.
According to the article, due to the shortage of ammunition, the Ukrainian military usually fires only five times, although these gun systems are capable of firing up to 20 shells in one turn.
In Germany, there was a shortage of ammunition for these guns because the Gepard dates back to the 1980s, and there is no documentation for their management. That's why the engineers reworked the existing 35-mm ammunition intended for infantry fighting vehicles to use them in air defence systems.
"These products save lives. Every downed drone is important for the residents of Kyiv and other cities, who fear new attacks every day," said Rheinmetall head Armin Papperger.
Background:
Germany reported on the shipment of military aid to Ukraine, including six Gepard anti-aircraft systems, 3,230 155-mm shells and much more.
Before that, it became known that Germany, in cooperation with the United States, intends to transfer 45 more Gepard anti-aircraft systems to Ukraine to strengthen its air defence by the end of the year.
Journalists fight on their own frontline. Support Ukrainska Pravda or become our patron!