The only Russian plant to assemble tanks has stopped
Tuesday, 22 March 2022, 05:35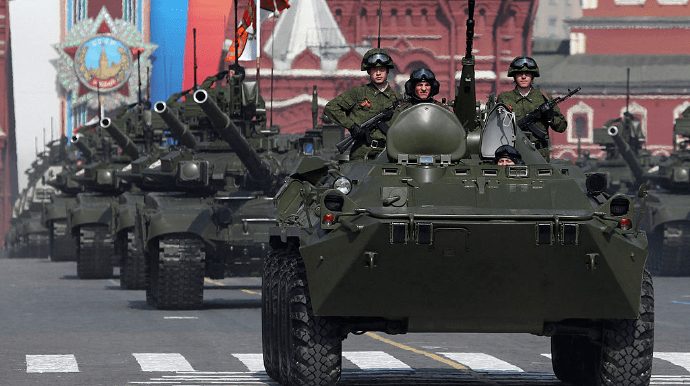 Anastasiya Kalatur – Tuesday, 22 March 2022, 06:35
The Uralvagonzavod plant and the Chelyabinsk Tractor Plant, which manufacture and repair tanks and other armoured vehicles for the Armed Forces of the Russian Federation, have suspended their work.
Source: General Staff of the Armed Forces of Ukraine; Defence Express
Advertisement:
Details: Work was suspended due to the lack of essential foreign-made components.
According to Defence Express, Uralvagonzavod is the only plant in Russia that carries out serial assembly of tanks, both for the needs of the Russian army and for export.