Rada adopts Ukraine's anti-corruption strategy to 2025
Monday, 20 June 2022, 16:31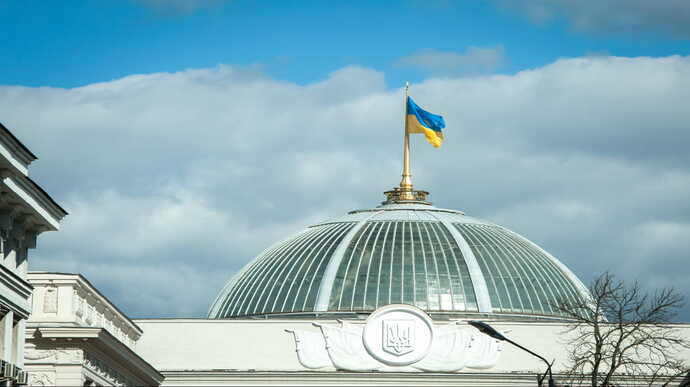 Monday, 20 June 2022, 16:31
The Verkhovna Rada (Supreme Council) of Ukraine has adopted a law on "The Principles of the State Anti-Corruption Policy for 2021-2025". 310 deputies voted in favour of it.
Source: Ukrinform
Advertisement:
Quote: "The purpose of this legislative act is to make significant progress in preventing and combating corruption and to ensure that the anti-corruption activities of all public bodies and local authorities in Ukraine are consistent and systematic."
Details: The anti-corruption strategy will be implemented by carrying out the relevant state programme.
The National Corruption Prevention Agency will be responsible for coordinating and carrying out the state programme. If necessary, a working group on anti-corruption policy may be established within this institution as a consulting and advisory body.
The implementation of the anti-corruption strategy is expected to reduce the level of corruption in Ukraine. It refers to minimising the risks of corruption, reducing the number of corruption and corruption-related crimes, reducing the experience of corruption for individuals and businesses, increasing the number of public officials, citizens and businesses who are prepared to report cases of corruption, and so on.