Russia is trying to trace the routes by which Ukraine receives weapons from Europe — Intelligence Service
Saturday, 16 July 2022, 12:55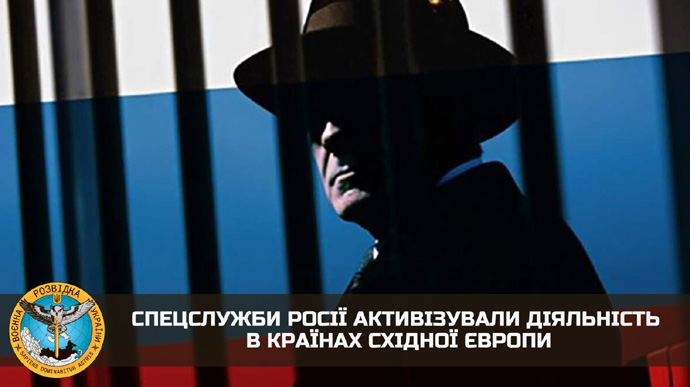 ALONA MAZURENKO – SATURDAY, 16 JULY 2022, 12:55
Russia's special services have stepped up their activities in Eastern Europe in an attempt to identify and track the routes by which weapons are supplied to Ukraine.
Source: Ukrainian Chief Intelligence Directorate
Advertisement:
Quote: "Agents of the occupier country have been instructed to identify and track the routes through which military aid is supplied to Ukraine.
In order to determine the delivery schemes and the number of weapons being transferred to the defenders of Ukraine by partner countries to repel the Russian invasion, the Russian military attachés in EU countries have been ordered through closed communication channels to increase the recruitment of police officers and citizens involved in the transportation of weapons."
Details: It is reported that in the regions bordering Ukraine, the special services of the Russian Federation are trying to use representatives of local communities and pro-Russian activists.
According to intelligence, Europeans who are approached with proposals to cooperate with the Russians go to the police and security services immediately.