Paratroopers shoot down Russian fighter jet with Igla MANPADS
Sunday, 24 July 2022, 19:33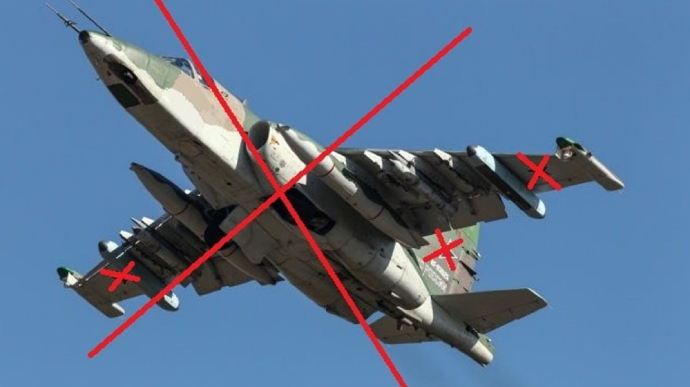 VALENTYNA ROMANENKO — SUNDAY, 24 JULY 2022, 19:33
Sicheslav paratroopers have shot down a Russian SU-25 attack aircraft.
Source: Ukrainian Airborne Forces Command press service
Advertisement:
Details: It is reported that on 24 July, the air defence unit of the 25th Airborne Brigade of the Ukrainian Air Assault Forces of the Armed Forces of Ukraine successfully shot down an Su-25 Grach [Frogfoot – ed.] attack aircraft.
Quote: "An armoured aircraft of the occupiers has been permanently grounded by an Igla MANPADS."