Ukraine liberates 12 settlements near Kherson on 9 November
Thursday, 10 November 2022, 11:54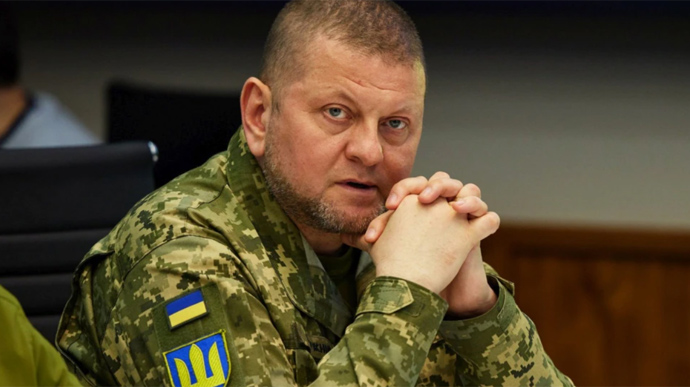 Ukraine has liberated 12 settlements in Kherson Oblast over the past day.

Source: Valerii Zaluzhnyi, Commander-in-Chief of the Armed Forces of Ukraine, on Telegram
Quote: "On the Petropavlivka-Novoraisk front, units of Ukraine's Armed Forces have advanced 7 km, taken control of 6 settlements, and returned up to 107 square kilometres of territory to Ukraine just over the past day.
On the Pervomaiske-Kherson front, we advanced 7 km, took control of 6 settlements, the area of freed land is 157 square kilometres."
Advertisement:
Details: Zaluzhnyi also reported that since 1 October, Ukrainian troops have advanced 36.5km into the depth of the Russian defence on the Kherson front, and the total area of ​​the reclaimed territory reaches 1,381 square kilometres. During this time, Ukraine was able to regain control over 41 settlements.
According to Zaluzhnyi, the Armed Forces of Ukraine have destroyed the logistics routes and supply system, and violated the control system of the occupiers' troops on the Kherson front. Therefore, Russian troops had no other choice but to flee.
The Commander-in-Chief also stated that he could not confirm or deny information about the supposed withdrawal of Russian occupation troops from Kherson.
Background:
Journalists fight on their own frontline. Support Ukrainska Pravda or become our patron!