Two Russian missiles hit airfield near Kropyvnytskyi
Sunday, 4 June 2023, 10:15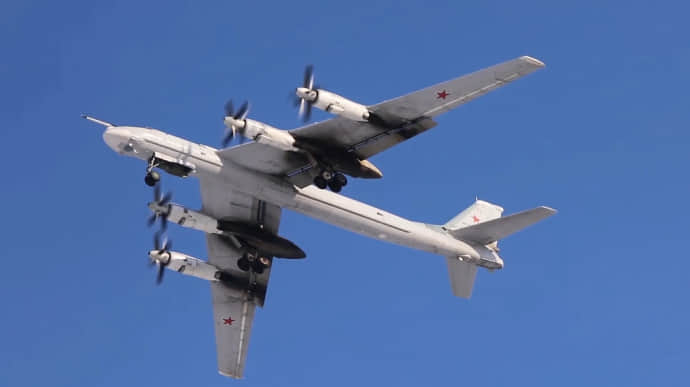 Ukrainian Air Force spokesman Yurii Ihnat has said that two Russian cruise missiles struck an operational airfield near the city of Kropyvnytskyi on the night of 3-4 June.
Source: Ihnat during the national 24/7 news broadcast
Quote: "Not all of the cruise missiles were destroyed; four out of six were shot down.
Advertisement:
Unfortunately, they [Russian forces] hit an operational airfield near Kropyvnytskyi."
Details: Ihnat did not elaborate on the aftermath of the attack but noted that air defence needs to be strengthened across Ukraine.
Meanwhile, he added that infrastructure facilities in Sumy Oblast have been hit.
Journalists fight on their own frontline. Support Ukrainska Pravda or become our patron!