Number of Russian troops in Belarus has significantly decreased
Wednesday, 7 June 2023, 18:47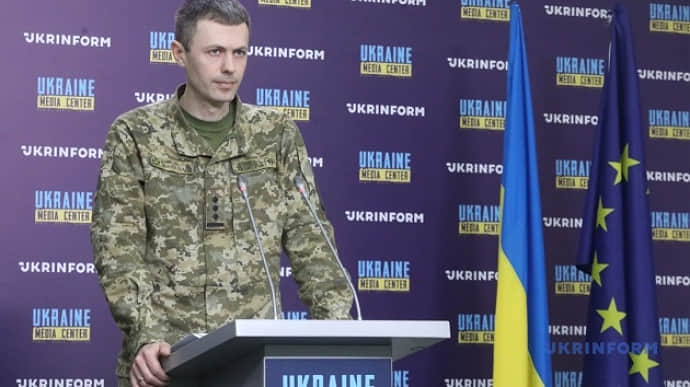 The number of Russian military personnel on the territory of Belarus, who are mainly involved in training at training grounds, has decreased to about 1,000.
Source: Andrii Demchenko, the spokesperson for the State Border Guard Service of Ukraine, at a briefing for Ukrinform
Quote: "The situation in this area remains fully controlled. The creation of the necessary [offensive] grouping that could be located on the territory of Belarus to invade Ukraine has not been recorded at the moment.
Advertisement:
Russian military personnel stationed in Belarus are mainly involved in exercises or training at training fields.
According to our data, their number there now is no more than 1,000, and this is significantly less than it was at the beginning of this year, when the number of Russian troops in Belarus could reach 10-11,000; later, it decreased to 2,500; and now it is down to 1,000."
Details: At the same time, Demchenko has said it cannot be ruled out that Russia may deploy more troops in the future, but as a rule, they will also be involved in training at Belarusian training grounds.
Demchenko has stressed that the situation in Belarus is actively monitored by Ukrainian intelligence units as Belarus continues to support Russia in its war against Ukraine.
At the same time, the Ukrainian Defence Forces continue to strengthen their borders and the border line.
Journalists fight on their own frontline. Support Ukrainska Pravda or become our patron!