Summit in Saudi Arabia agrees on basis of peace deal
Sunday, 6 August 2023, 09:34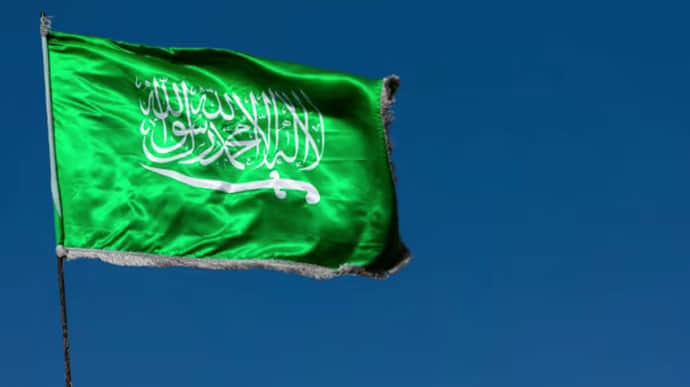 The participants of the summit in Saudi Arabia have reached common ground on respect for Ukraine's territorial integrity.
Source: Italian newspaper Corriere della Sera, citing their sources in the European Union; European Pravda
Details: The newspaper said that in Jeddah, there was common ground "that respect for Ukraine's territorial integrity and sovereignty must be at the heart of any peace agreement, as well as the authority of the UN Charter".
The same sources said a decision had been made to form working groups on key topics of the 10 points of the peace formula proposed by Kyiv.
"The timeframe for the meeting of the heads of states has not yet been determined, but it's considered quite possible by the end of the year," they explain.
Background:
Ukrainska Pravda is the place where you will find the most up-to-date information about everything related to the war in Ukraine. Follow us on Twitter, support us, or become our patron!