Republican senators demand that Biden immediately hand over ATACMS missiles to Ukraine
Sunday, 17 September 2023, 07:41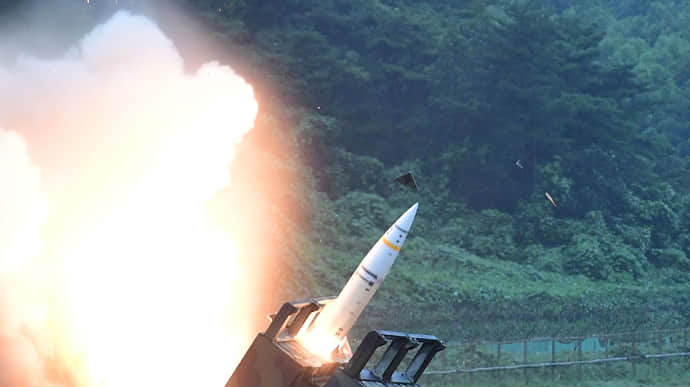 Four Republican senators have called on US President Joseph Biden to immediately supply ATACMS long-range missiles to Ukraine.
Source: Interfax-Ukraine news agency with reference to the statement
Quote: "We write to urge you to immediately send MGM-140 Army Tactical Missile Systems (ATACMS) to Ukraine. Additional delay will only further undermine U.S. national security interests and extend this conflict."
Advertisement:
Details: The senators' statement notes that the provision of ATACMS will allow Ukraine to strike at key Russian logistics and communications facilities, as well as at the launch sites of cruise missiles and drones in the territory of Ukraine occupied by Russia.
"In particular, the longer-range unitary warhead variant of ATACMS should be sent without delay. The recent Ukrainian strike on Sevastopol naval port using the British Storm Shadow long-range weapon demonstrated the battlefield effectiveness of such weapons," the text says.
It is added that the provision of missiles to Ukraine will maximise the likelihood of success of its current counteroffensive and further operations. ATACMS could also enhance Ukraine's ability to destroy Russian defence formations.
Earlier: The United States and Germany are discussing the transfer of ATACMS and Taurus long-range missiles to Ukraine. US Secretary of State Antony Blinken stressed that it is up to the Ukrainian Armed Forces to decide how they will use the US missiles.
Ukrainska Pravda is the place where you will find the most up-to-date information about everything related to the war in Ukraine. Follow us on Twitter, support us, or become our patron!