Explosion occurs in Tula, Russia, and 5,000 people lose power
Thursday, 21 September 2023, 23:13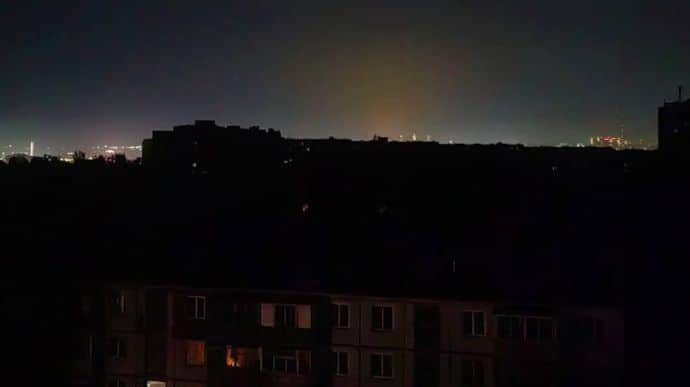 An explosion occurred in the Russian city of Tula,causing a power outage for 5,000 residents.
Source: Russian media
Details: Residents of Tula reported a loud explosion. After that, the power went out in part of the city.
Advertisement:
Ó ðîñ³éñüê³é Òóë³ ïðîëóíàâ âèáóõ ³ çíèêëî ñâ³òëî â 5 òèñÿ÷ æèòåë³â pic.twitter.com/Y4UFhrVSet

— Óêðà¿íñüêà ïðàâäà ✌️ (@ukrpravda_news) September 21, 2023
It is not yet known what exactly happened. The city and regional authorities did not comment. Almost 5,000 people in the Zarichevsky district of the city were left without power.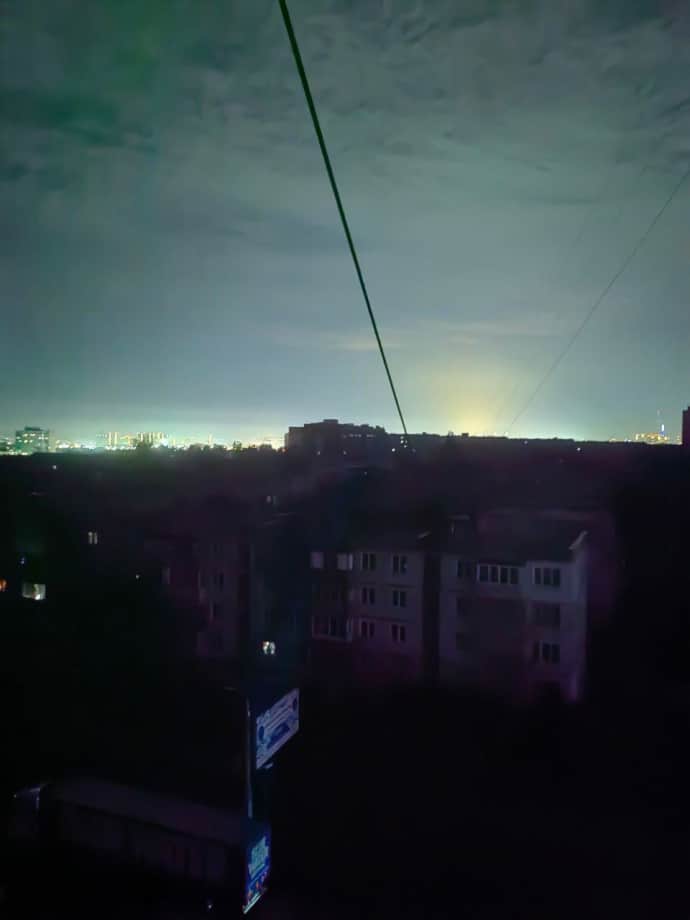 Ukrainska Pravda is the place where you will find the most up-to-date information about everything related to the war in Ukraine. Follow us on Twitter, support us, or become our patron!