Zelenskyy announces serious measures for strengthening Ukraine to come this autumn
Wednesday, 27 September 2023, 22:45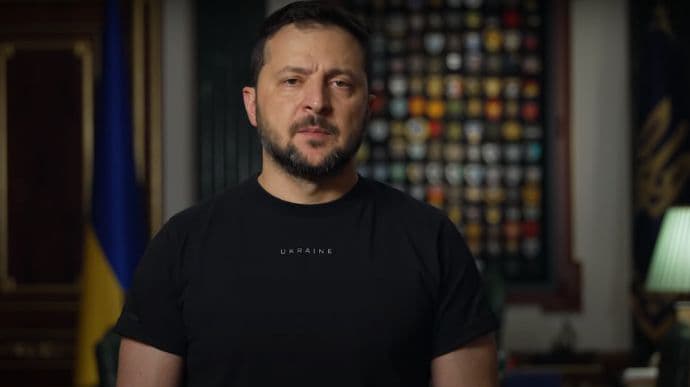 In his address to the nation, Ukrainian President Volodymyr Zelenskyy announced powerful measures aimed at strengthening the state that will be implemented in September and until the end of autumn.
Source: Zelenskyy's video address on 27 September
Details: Zelenskyy said that he held several preparatory meetings on carrying out powerful measures to strengthen the state this month. He also said that the team is already working on a meaningful plan of action for October and November.
Advertisement:
Quote: "Whatever happens in the world, whatever the external conditions, we must remember: only our conditions, only our internal attitude to Ukraine, to freedom and to our goals determine when we achieve our goal. The main goal. Victory of Ukraine.
Strength for Ukraine has no alternatives. And everyone who strengthens the state, each and everyone who becomes stronger, and everyone who helps to fight against the enemy and achieve results for Ukraine – all bring our goal closer."
Ukrainska Pravda is the place where you will find the most up-to-date information about everything related to the war in Ukraine. Follow us on Twitter, support us, or become our patron!