Car with Russian soldier inside blown up in occupied Berdiansk
Wednesday, 25 October 2023, 13:17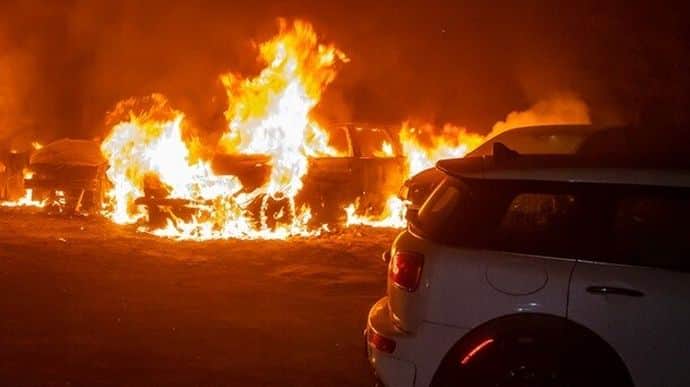 A Russian soldier was killed in occupied Berdiansk as a result of an improvised explosive device blowing up under his car.
Source: RBC, a Russian news outlet
Details: The so-called Investigative Committee of the occupiers reported that an unidentified person planted a homemade bomb under the car of a serviceman on 23 October.
Advertisement:
"The car was parked near a house on Michurina Street. When the serviceman got into the car, the bomb blew up and the car caught fire. He died on the spot from his injuries," RBC states.
Background:
Support UP or become our patron!