Air defence down all attack drones on approach to Kyiv
Saturday, 18 November 2023, 05:22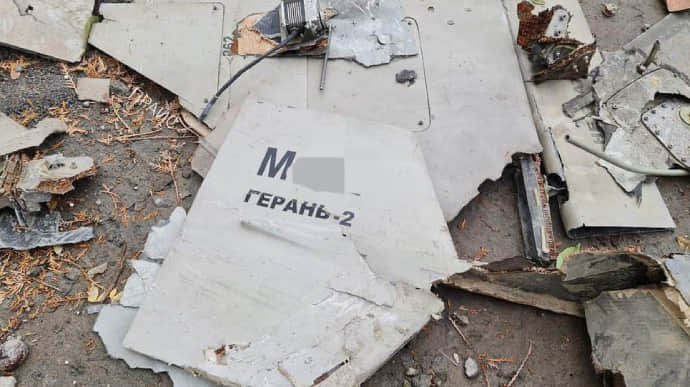 The assets and personnel of the Air Force have destroyed all air targets on approach to Kyiv.
Source: Serhii Popko, Head of Kyiv City Military Administration, on Telegram
Details: Local authorities said almost 10 Shahed attack drones were hit.
Advertisement:
Early reports indicate there were no casualties or damage caused in the city.
Background:
Support UP or become our patron!