Russia puts Ukrainian singer Jamala on wanted list
Monday, 20 November 2023, 08:50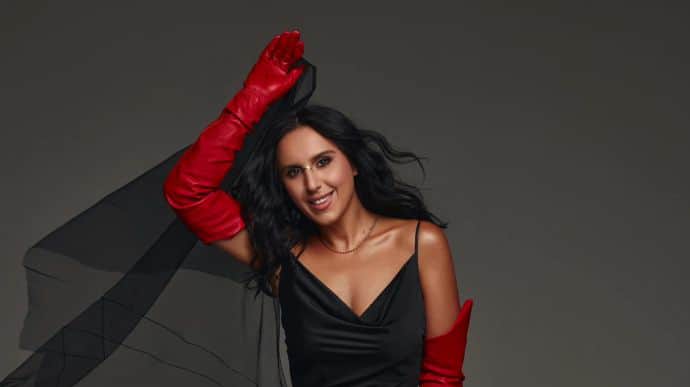 Jamala, a Ukrainian singer of Crimean Tatar origin, has been put on the wanted list in Russia.
Source: Kremlin-aligned news agencies RIA Novosti and TASS
Details: The search database of the Ministry of Internal Affairs of Russia indicates that Jamala (real name: Susana Jamaladinova) is wanted on a criminal charge.
Advertisement:
It is not specified under what criminal article Jamala is charged.
For reference: Jamala won the Eurovision Song Contest in 2016 with her song 1944, which tells the story of the deportation of Crimean Tatars from Crimea to Central Asia by the USSR in 1944.
She has an active pro-Ukrainian position.
Support UP or become our patron!