Commander-in-Chief congratulates Ukraine's Air Assault Forces on their special day
Tuesday, 21 November 2023, 11:17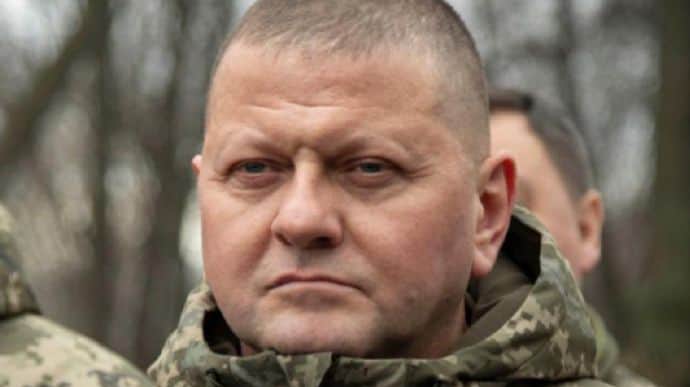 Valerii Zaluzhnyi, Commander-in-Chief of the Armed Forces of Ukraine, has congratulated Ukrainian air assault troops on their professional holiday.
Source: Zaluzhnyi on Telegram
Quote: "Ukrainian air assault troops are always first, and these are not just words or a slogan. This is a life principle.
Advertisement:
Ukrainian airborne troops are always at the most challenging parts of the contact line. They're always where the victory is!
I bow my head in respect and in memory of each and every airborne trooper who has laid down their lives for Ukraine, for our dignity and freedom in the fight against the Russian invaders.
I am proud of the invincible knights of the Archangel Michael! Courageous and wise, noble and brave – that's the elite of Ukraine's Armed Forces, the Air Assault troops."
For reference: Since 2017 the Ukrainian Air Assault Troops have celebrated their professional holiday on 21 November, the feast day of St Michael the Archangel, the supreme commander of God's army in the battle against evil forces.
Support UP or become our patron!