Invaders seize Zaporizhzhia power plant and claims it is part of Rosatom
Saturday, 12 March 2022, 07:36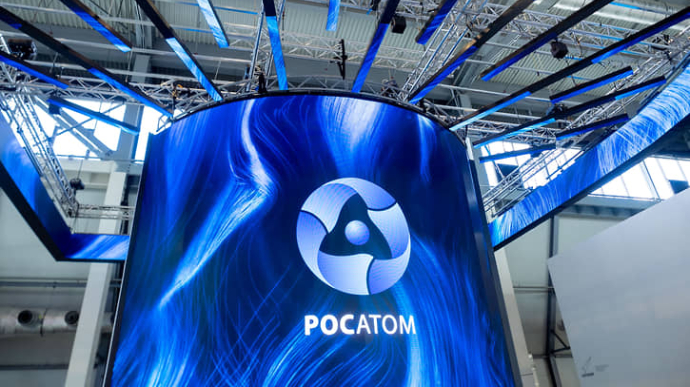 Invaders seize Zaporizhzhia power plant and claims it is part of Rosatom
Roman Petrenko – Saturday, 12 March 2022, 08:36
Petro Kotin, head of Energoatom, National Nuclear Energy Generating Company of Ukraine – a Ukrainian state enterprise operating all four nuclear power stations in Ukraine – has said that the management of the Zaporizhzhia nuclear power plant were gathered and told that the station was now owned by Rosatom, a Russian state corporation.
Advertisement:
Source: Petro Kotin cited on Energoatom's Telegram
According to Kotin: "Representatives of the so-called military-civil administration came to the station and gathered the management. They did not give their names, they only said that they were representatives of the military-civil administration.
They told the management that it [Zaporizhzhia nuclear power plant] was now a Rosatom station, and it no longer belonged to Ukraine. They said that they are here for the long term and it is now their territory, so the nuclear power plant must operate in accordance with Rosatom decrees."
Background: Earlier it was reported that Rosatom, which operates several hundred Russian nuclear energy enterprises, is involved in the capture of the Zaporizhzhia nuclear power plant.