Occupying forces pile bodies of Russian soldiers in dump "the height of a man" outside Donetsk – Security Service of Ukraine
Tuesday, 10 May 2022, 12:54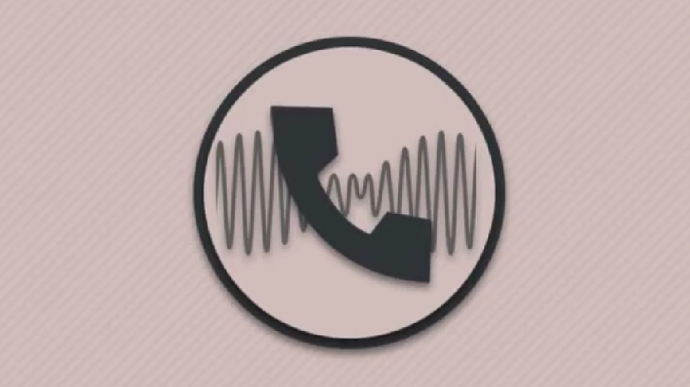 Valentyna Romanenko — Tuesday, 10 May 2022, 12:54
To cover up its losses in the war in Ukraine, Russia is logging dead soldiers as "missing in action".
Source: Security Service of Ukraine
Advertisement:
Quote: "Their bodies are stacked in makeshift dumping grounds where there's so much 'Cargo 200' [military code for dead soldiers] that the mountains of corpses are two metres high."
This is evidenced by the latest phone conversations between the invaders intercepted by the Ukrainian security service.
"It's not a morgue, it's a dump. It's massive, it's... not a field, not a landfill site... Fenced off, cordoned off, no one's allowed in. Anyway, that's where they're brought, thousands of them. A dump the height of a man..." an invader tells his wife from the "Donetsk People's Republic".
Details: According to him, the dump is just outside occupied Donetsk. Guards there are earning insane amounts of money helping relatives of the dead to find their remains.
The soldier whose conversation was intercepted found out about it because a woman he knew had gone there to look for her brother's body. The Security Service of Ukraine urges parents, wives and relatives of occupying troops to do all they can to stop their loved ones from going to this war and ending up rotting in a landfill site in the open air.